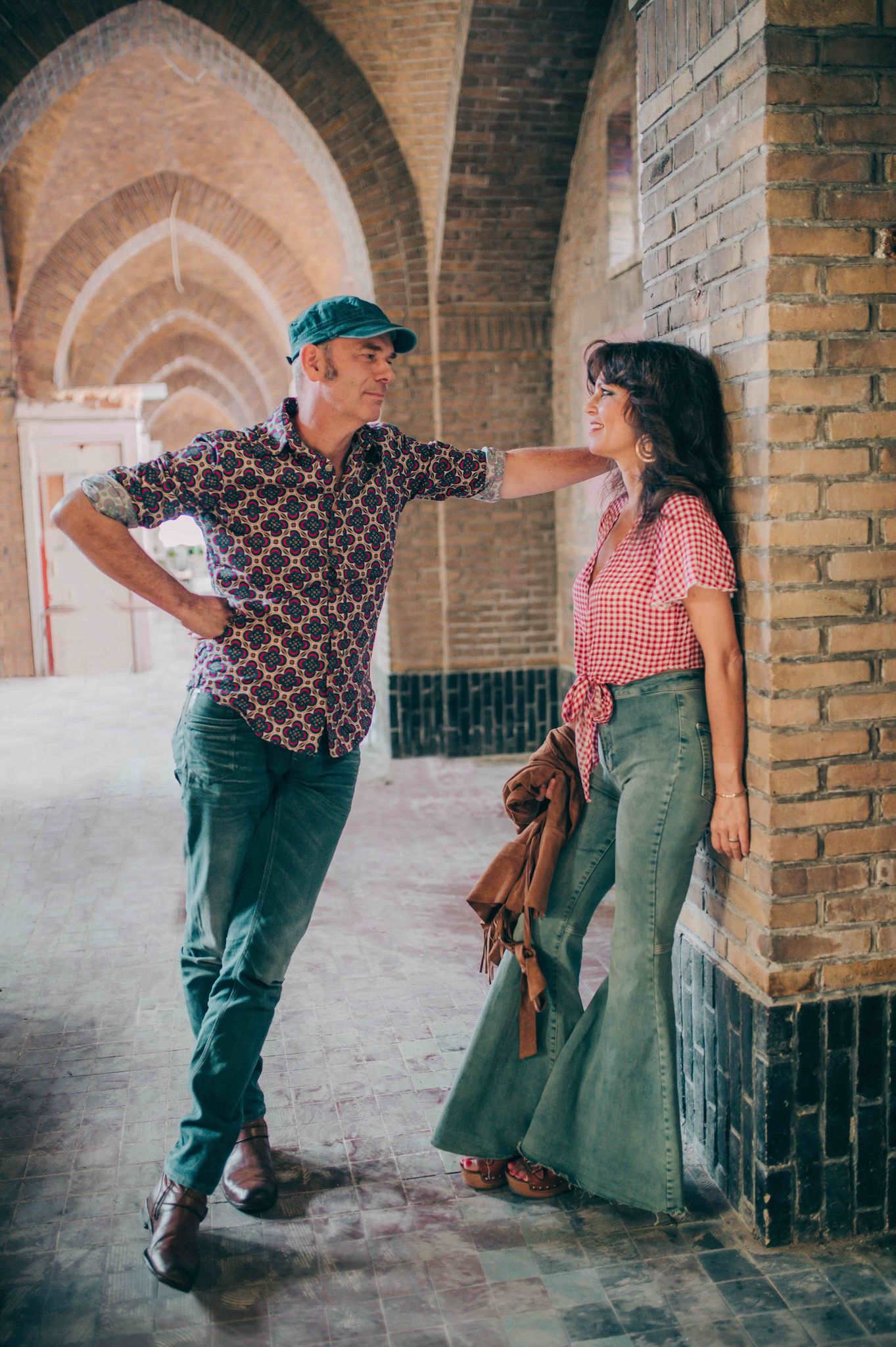 "Tip Jar's music is right up there with the world's great americana artists. Timeless songs, pleasantly sung, played with virtuosity." ~ Oor, NL
And here it is, "One Lifetime", Tip Jar's 5th album. Written and recorded in tough times, when the future for many people feels more uncertain than ever. Tip Jar's music is not easy to classify. When you listen to the new album you'll hear a lot of genres, bluegrass, country, soul, folk, roots and even a hint of jazz make "One Lifetime" into a diverse listening trip, exploring and stretching the borders of americana all the time. But although the musical style may be hard to pin down, the voices of Bart de Win and Arianne Knegt define the characteristic and so recognizable Tip Jar sound. Personal, honest, with lots of harmony vocals, winking at the fringes of life.
While you might have seen and heard Bart de Win in various settings, playing with for example Iain Matthews, Birds Of Chicago, Sam Baker, Kevin Welch or Walt Wilkins, Tip Jar is the vehicle for his own songs. The band is an international collective of musical friends around Bart and Arianne, ranging from americana heroes as their Texan friends Walt Wilkins and Jimmy Davis, to a jazz virtuoso like Gilad Atzmon, from emerging talents as Baer Traa to the Dutch snare magicians Harry Hendriks, BJ Baartmans and Joost van Es.
Tip Jar's very unique and contagious americana and their love for American roots music already got them a stage at legendary places like Gruene Hall (Emmylou Harris, Johnny Cash) and Luckenbach (Willie Nelson, Guy Clark) and secured them a spot in the line up of several music festivals in Texas. In the summer of 2019 Tip Jar also toured the UK for the 1st time. At home in the Netherlands the band mainly operates in the americana circuit, but they also do well in the more intimate theatre rooms and and on the listening stages. They have played live on national radio several times and have a substantial following in Texas.