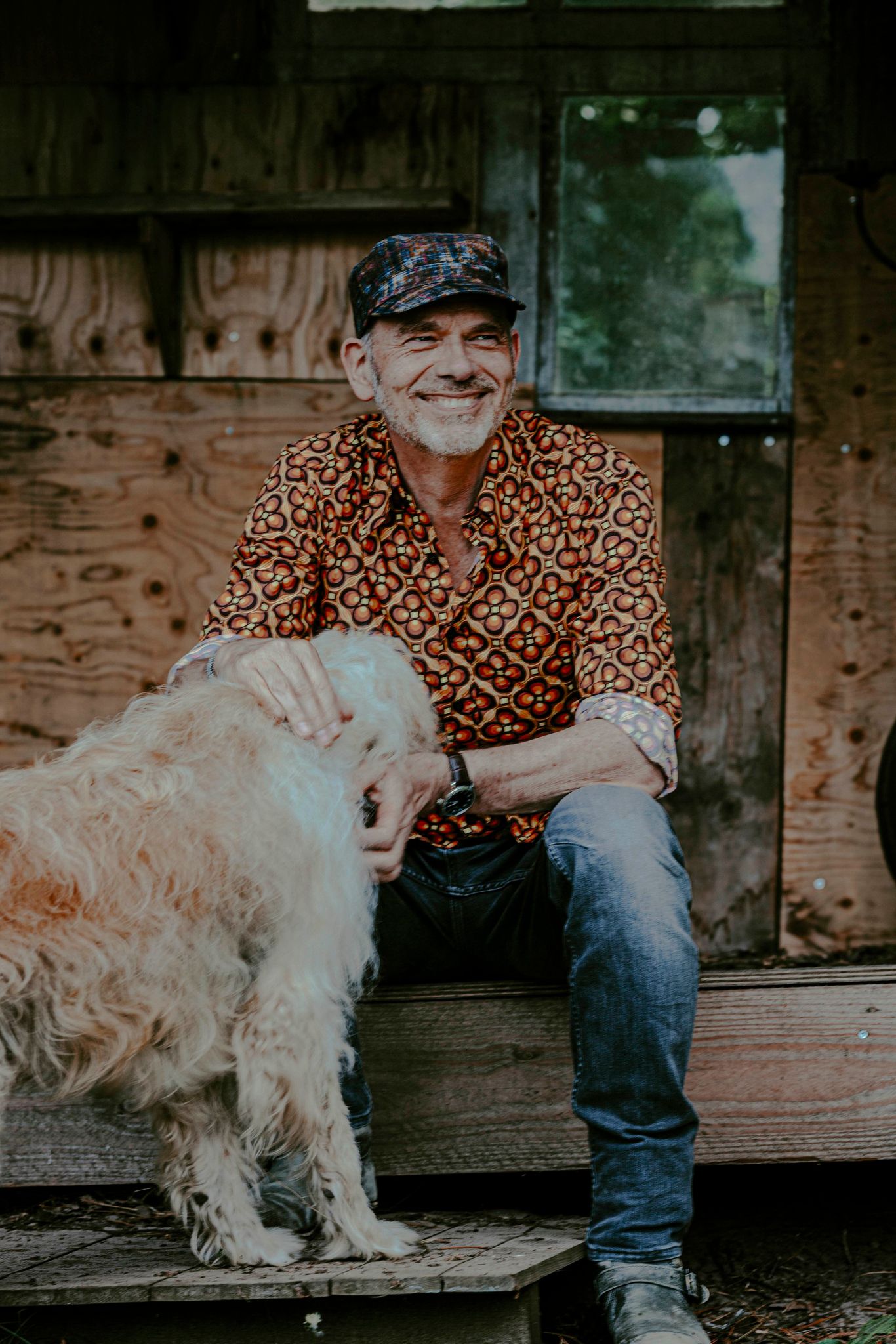 Tip Jar, "Songs About Love And Life On The Hippie Side Of Country", out December 2nd 2022.
This is Tip Jar's album number 6, recorded in Austin Texas (US) and Eindhoven (NL), with Tip Jar's wonderful musician friends from around the globe. The album title is a description of their very own and unique style. Although the songs are greatly inspired by some of Bart and Arianne's musical heroes from the 1970's, they believe at the same time that the album reflects the state of the world we are in now, as seen from their modest and personal point of view. They hope the music will resonate with others too. So here it is!
While you might have seen and heard Bart de Win in various settings, playing with for example Iain Matthews, Birds Of Chicago, Sam Baker, Kevin Welch or Walt Wilkins, Tip Jar is the vehicle for his own songs. The band is an international collective of musical friends around Bart and Arianne, ranging from americana heroes as their Texan friends Walt Wilkins and Bill Small, to the Dutch snare magicians Harry Hendriks and Joost van Es.
Tip Jar's very unique and contagious americana and their love for American roots music already got them a stage at legendary places like Gruene Hall (Emmylou Harris, Johnny Cash) and Luckenbach (Willie Nelson, Guy Clark) and secured them a spot in the line up of several music festivals in Texas. In the summer of 2019 Tip Jar also toured the UK for the 1st time.
At home in the Netherlands the band mainly operates in the americana circuit, but they also do well in the more intimate theater rooms and listening stages.