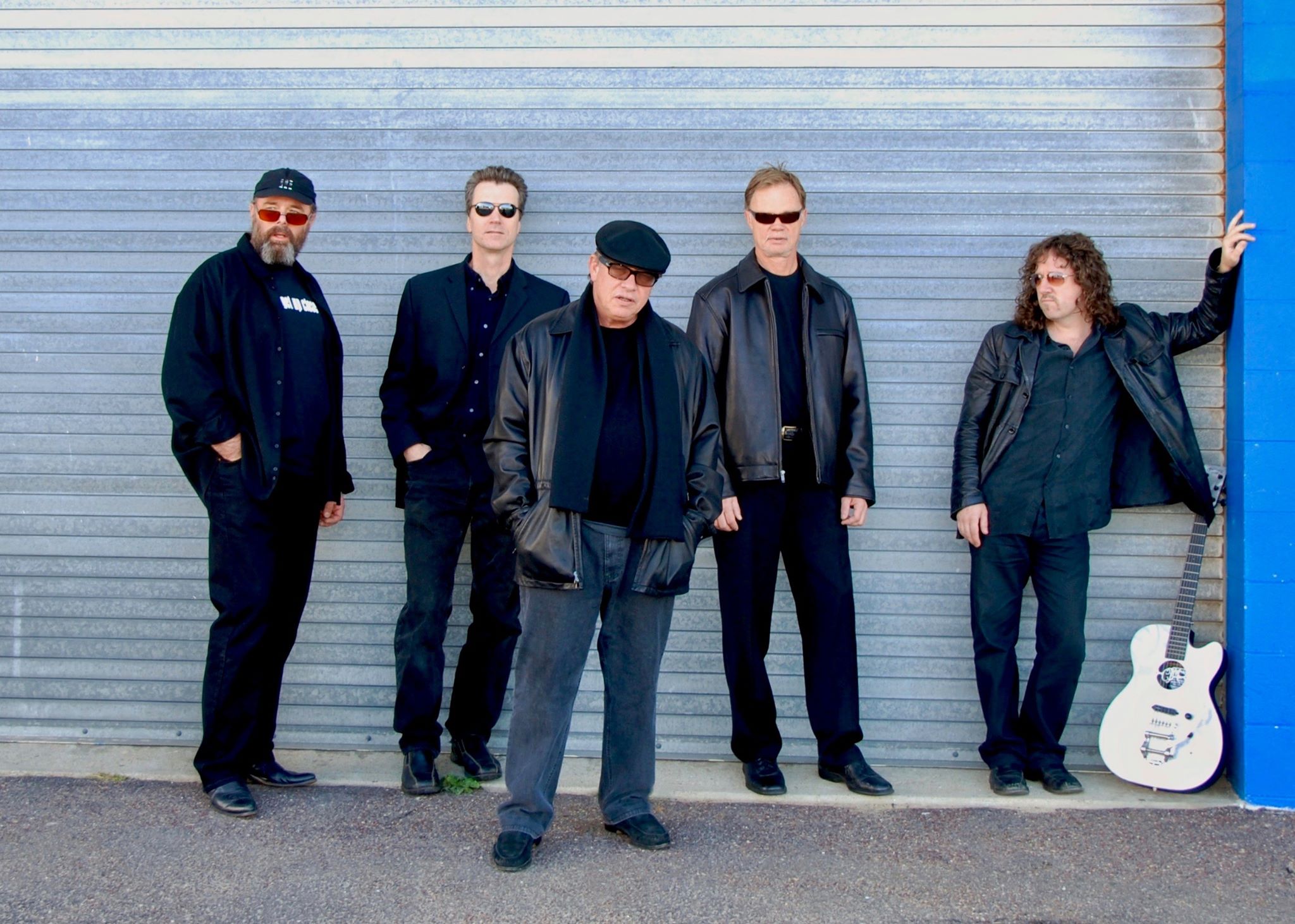 The Mystix are recognized for their unique interpretation of americana reaching back to the blues and gospel music of the 20's, as well as their inspired original compositions. Over the years, they have garnered many loyal and enthusiastic fans throughout the world.
The band was formed in 2002 by acclaimed r'n'b vocalist and songwriter, Jo Lily, former lead singer Sam Deluxe, of the iconic New England group, Duke & The Drivers, and consummate jazz guitarist Bobby B Keyes, well known Los Angeles session guitarist and songwriter. Over the years, The Mystix has included a revolving group of the top Boston studio and touring musicians, featuring such talents as Marty Richards (Gary Burton, Peter Wolf), Jerry Portnoy (Muddy Waters, Eric Clapton), and Jesse Williams (Duke Robillard, North Mississippi All Stars).
Their newest album, "TruVine", produced by legendary drummer Marco Giovino (Robert Plant, Emmylou Harris, Norah Jones), brings a fresh, new sound to their crafted and polished approach, keeping true to the mission of bringing americana, deep soul, country, blues, and originals, as only The Mystix can interpret them.
"TruVine" features twin lead guitars of Bobby B Keyes and Stu Kimball (Bob Dylan, Bruce Springsteen), coupled with the unique vocals of Jo Lily. The rhythm section features Marco Giovino on drums and Marty Ballou on upright bass, as well as an outstanding lineup of guest appearances, including Luther Dickinson of North Mississippi All Stars, Duke Levine, Doug Lancio, and keyboard extraordinaire Tom West.