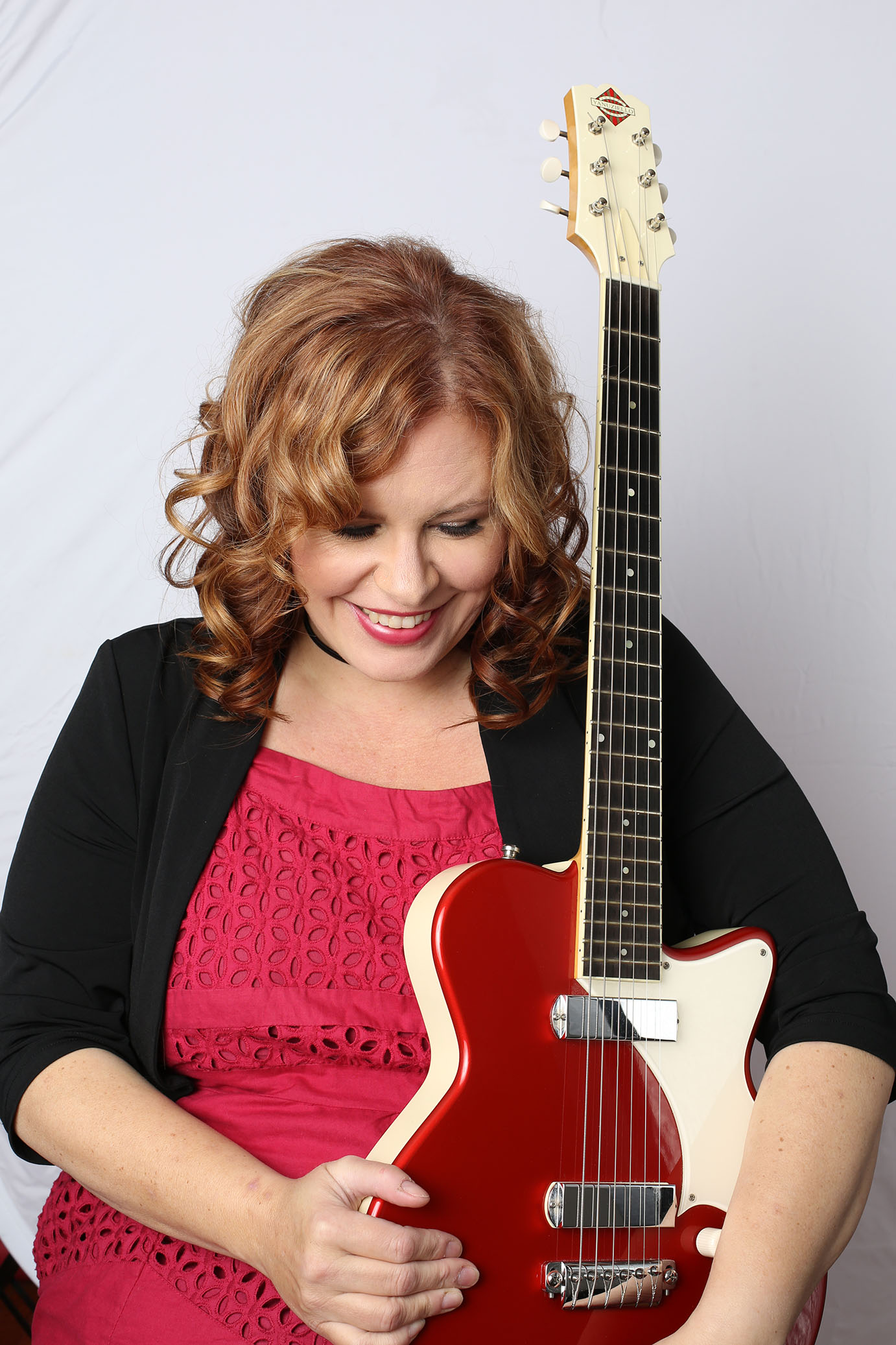 Much acclaimed roots singer songwriter and multi instrumentalist Suzie Vinnick is pleased to release her 7th solo album, "Fall Back Home". Over a storied career now spanning 3 decades, Suzie has earned 10 Maple Blues Awards, 3 Juno nominations, 2 wins in the prestigious International Songwriting Competition, and major peer respect.
"Fall Back Home" reaffirms Vinnick's mastery of a wide range of musical styles. The gospel tinged positive anthem "Lift You Up" fits seamlessly alongside the rockin' blues of "Salt & Pepper" and the gentle folk roots ballads "City & Skies" and "Talk To Me", and the album is given consistentcy via the emotional eloquence of Suzie's songwriting and her strong, warm vocals. Add in the crisp production of Danny Greenspoon and instrumental, vocal and writing contributions from a genuine A list of Canadian roots music artists and you have a compelling and well curated collection of songs demanding and rewarding your attention.

The choice of album title, a lyric from "Talk To Me", a song she co-wrote with Matt Andersen, alludes to this eclectic approach. "I do cross over genres and I love all sorts of music so I consider that my home. There's also a double meaning to the title, in that it references coming back home to a comfortable and safe place through the pandemic", Suzie explains. She adds that "I am an artist who loves a lot of different musical styles and singing in many different styles. I think of someone like Bonnie Raitt who dips her toes in a lot of places but still has a cohesiveness to her work and what she presents. I aspire to that".
A core band assembled at noted Toronto studio Canterbury Music Company to lay down the bed tracks for most of the material on "Fall Back Home", with remote recording from various studios around the continent employed for further instrumentation.

The elite group of renowned Canadian roots musicians recruited include guitar aces Kevin Breit, Colin Linden, Steve Dawson, Bill Henderson and Paul Pigat, harmonica players Roly Platt and Carlos del Junco, drummers Davide Di Renzo and Gary Craig, bassists Russ Boswell and Alec Fraser, keyboard players Jesse O'Brien and Mark Lalama, and guest vocalists Matt Andersen, Gwen Swick, Michael Biggar, and Samantha Martin and Delta Sugar.