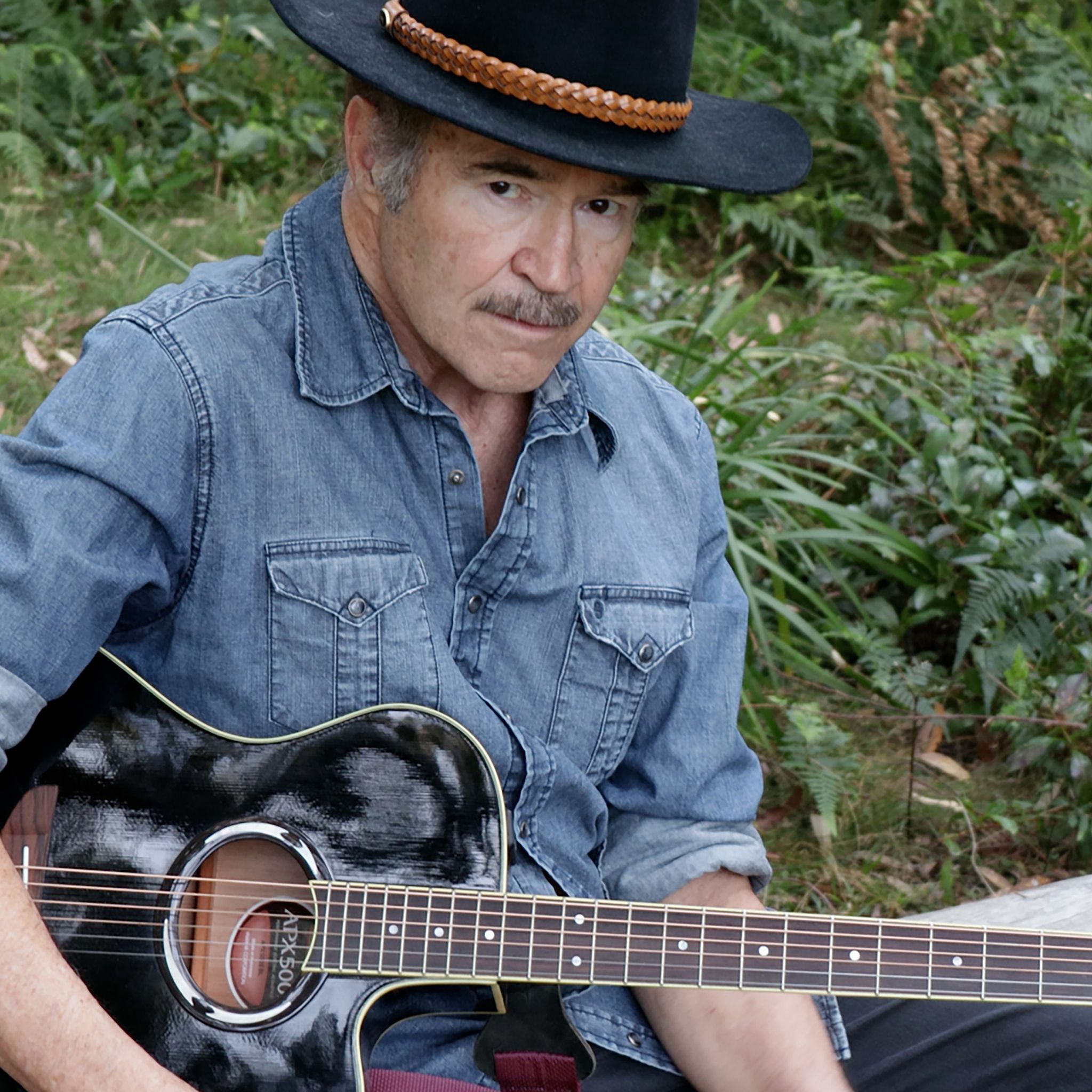 Australian artist Steve McNaughton has earned high praise as one of Sydney's best contemporary rock and pop songwriters, whilst achieving chart success, international airplay and significant music streaming. His music varies from solid radio friendly hooks, to passionate, up front and personal material.

He has been writing songs for over 30 years and performing with different artists and bands around Sydney, for nearly as many. During that period, he has produced 3 albums and an EP, the most notable of which were rock album "Storm Chaser" and then the acclaimed "Eagles Aloft".
Released in 2013, "Eagles Aloft" demonstrated a huge leap into the contemporary country scene, using west coast artists, some americana and Nashville influences for inspiration.
The result is a slick album of crossover country and soft rock, earning rave reviews from highly credible sources. Donna Wilson from the Nashville Examiner not only gave the album a 5 star rating, but states "this is one album you absolutely must have in your collection". "Eagles Aloft" was also the winner of the prestigious 'Best Easy Listening Album Award 2014', from "Inside the Song" in Tennessee.
More than 7 years later, Steve McNaughton now releases his 4th album "Journeyman". This album, containing 14 tracks is more eclectic in nature, but is still predominantly in the crossover country and soft rock genre. A constant theme, threading its way through many of the album songs, is travel, memories and life experiences, which should be highly relatable to most listeners.
The title track, "Journeyman", and 1st single to be released, tells the story of a simple country guy who has earned his living the hard way, over many years on the road. He has been through both good and bad times but has stuck it out, as that is all he knows. With Steve having worked through so many different jobs and projects, whilst also having played with so many bands and musos over the years, this song has a strong personal connection with the artist.
Other album tracks, like "Sliding Doors", relate to missed opportunities; songs such as "Cold Wind Blowing", "Under The Midnight Sky" and "Glue" all relate to personal experiences, both good and bad, and a few other tracks allude to our journey through life in general.