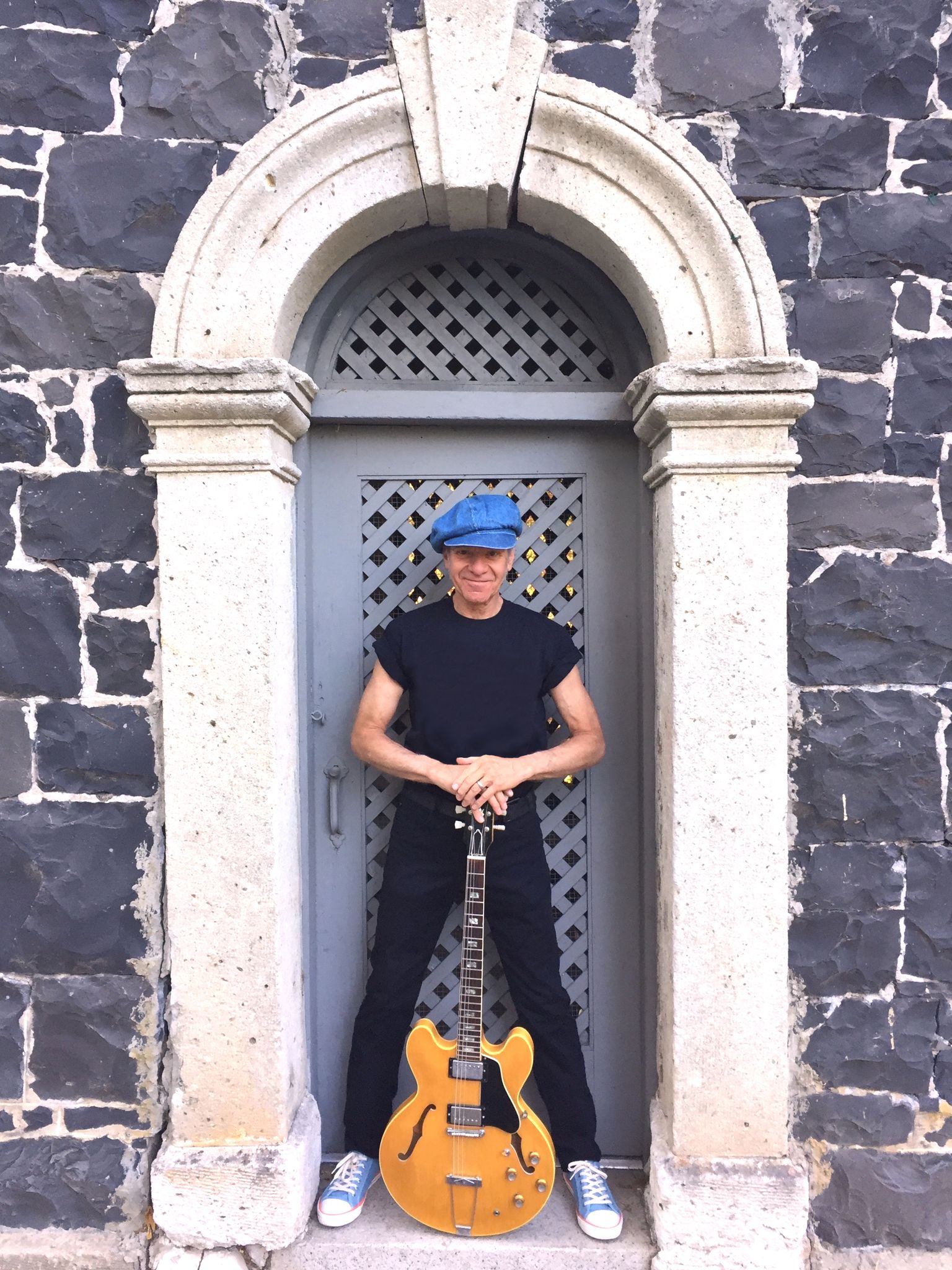 Coming out of the trend setting 1980 Chicago power pop and new wave scene that included Pezband, Cheap Trick and Shoes, Richie Mayer's group Loose Lips released their EP "Hung Up On Pop" with Grammy award winning producer Michael Freeman. "Loose Lips" created its own scene for the next 2 years with an enthusiastic fan base, memorable shows, frequent radio play, and a number of cable and TV performances that included an AM Chicago Rate-A-Record appearance hosted by Dick Clark.
A development deal with Epic Records led to a songwriting, production and publishing deal for Mayer with BMG Music in Toronto, Canada. Many songs, recordings and productions now brings us to 2021 and the release of his 1st solo album, "The Inn Of Temporary Happiness (Revisited)".
Hailing from the San Francisco area, Richie sings all the lead and backup vocals and plays all the instruments on 9 of the tracks including acoustic, electric and bass guitars, keyboards, drum pads, percussion and Navajo flute. He also recorded and produced the album, mixing with engineers in Austin, Chicago, and Omaha.

The result is a ringing guitar and melody driven power pop road trip through love, loss, surf, sex, and surrender.

Jump in!