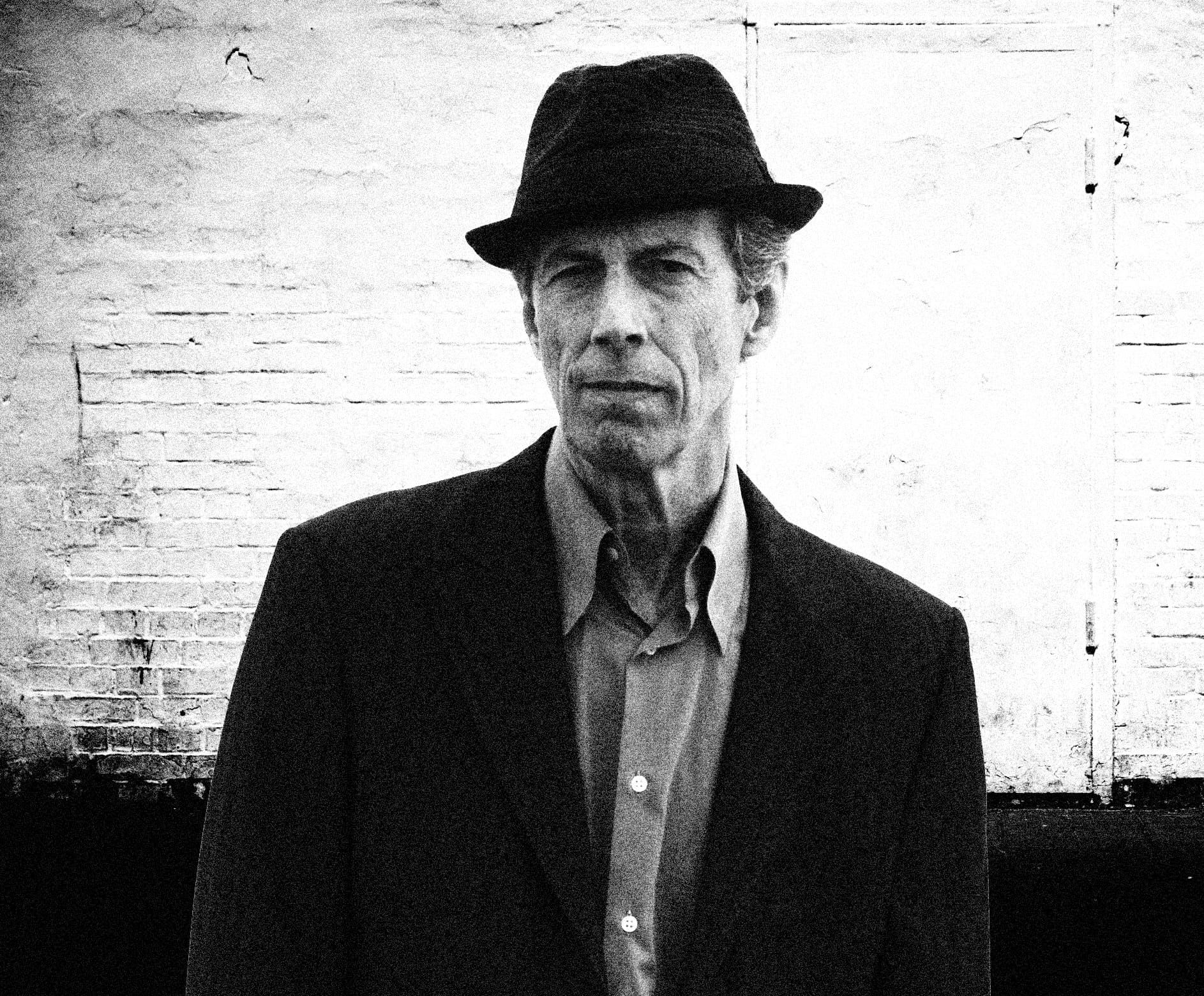 "The pandemic required me to consider what I hold most important and how to best move forward in this particular complicated world. For my nearly 30th album release, a collection created by and for The Real Band with our sound expanded by special musical guests, I discovered characters finding their way and taking a stand, whether in love, romance and relationship, in choosing how to live, and what it means to be free." ~ Peter Gallway
Called 'a master of free verse' in the Boston Globe, Peter Gallway has released nearly 30 albums on Warner Reprise and various independent labels and produced over 50 albums and special projects, including work with legendary artist Laura Nyro. He also collaborates with acclaimed singer songwriter Annie Gallup as the duo Hat Check Girl, and with British keyboardist Harvey Jones (Chris Botti, Robert Fripp, Sting) as Parker Gray.
With The Real Band, Andrea Re, percussion (Jackson Browne, Garland Jeffries), Mark Wainer, lead guitar (The Buffalos, Berklee College Of Music), Joseph Wainer, drums (Roswell Rudd, Max Roach), and Michael McInnis, keyboards (Devonsquare, Noel Stookey), Gallway's music spans styles from 60's rock'n'roll, to jazzy folk, to atmospheric americana, and has been compared to work by Tom Petty, Elvis Costello and Leonard Cohen.
Summer 2022 heralds the highly anticipated release of "It's Deliberate", the all new Peter Gallway & The Real Band album on Gallway Bay Music.