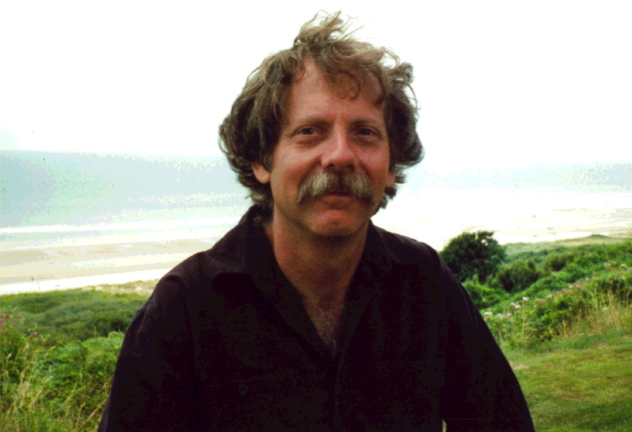 Paul Kaplan, recipient of eleven A.S.C.A.P. awards, is a singer and songwriter and over 50 years in the music business. His 1966 song "I've Been Told", is still available today from Smithsonian Folkways, iTunes and Amazon Music. His style could best be described as folk americana, in the vein of Tom Paxton.
Kaplan's songs have been sung by 1000's of people and many respected artists have recorded them, including Jay Ungar & Molly Mason, Sally Rogers, Claudia Schmidt, Sharon, Lois & Bram, Ed McCurdy, David Massengill, and a host of others. His best known songs are "I Had An Old Coat", "Call Me The Whale" and "Henry, The Accountant".
"We Shall Stay Here", Kaplan's 5th album, contains 12 songs that reflect the way he sees the world. Some may leave you in stitches; some may leave you in tears; some may leave you in your car in the driveway unable to stop listening. The album consists of 3 distinct chapters, each with its own focus.
"These Days" comments on life in these extraordinary times through the medium of parody.
"Life On This Planet" has 3 of Kaplan's favorites, newly digitized, from his debut vinyl LP of that title from 1982.
"Rising" consists of 5 previously unrecorded songs about grace, struggle and hope, culminating in the album's 12th and final song, "After The Fire", from his 2003 album of that title.
These 3 chapters collectively demonstrate Kaplan's attitude toward the world: that life can be hard, lonely and terribly unfair, but, like the seedling pushing through the ashes in "After The Fire", we can find our way out of the darkness. Instead of giving up, we must harness the power of community, love and even humor to break into the light, and once there, to vow that "We Shall Stay Here".
Covid 19 provided Kaplan an opportunity to collaborate remotely with some of the greats of folk music. The song "Let's Make A Toast" is a duet with John Roberts of Roberts & Barrand fame, in which John contributes his distinctive voice and exquisite concertina playing. 4 songs feature pitch perfect backup from Jay Ungar, composer of "Ashokan Farewell" and considered by many to be America's finest fiddler, and the splendid acoustic bass playing of Molly Mason. Since John, Jay and Molly, and many more, sent their tracks in digitally, Kaplan can attest that no musicians were harmed in the making of this album!