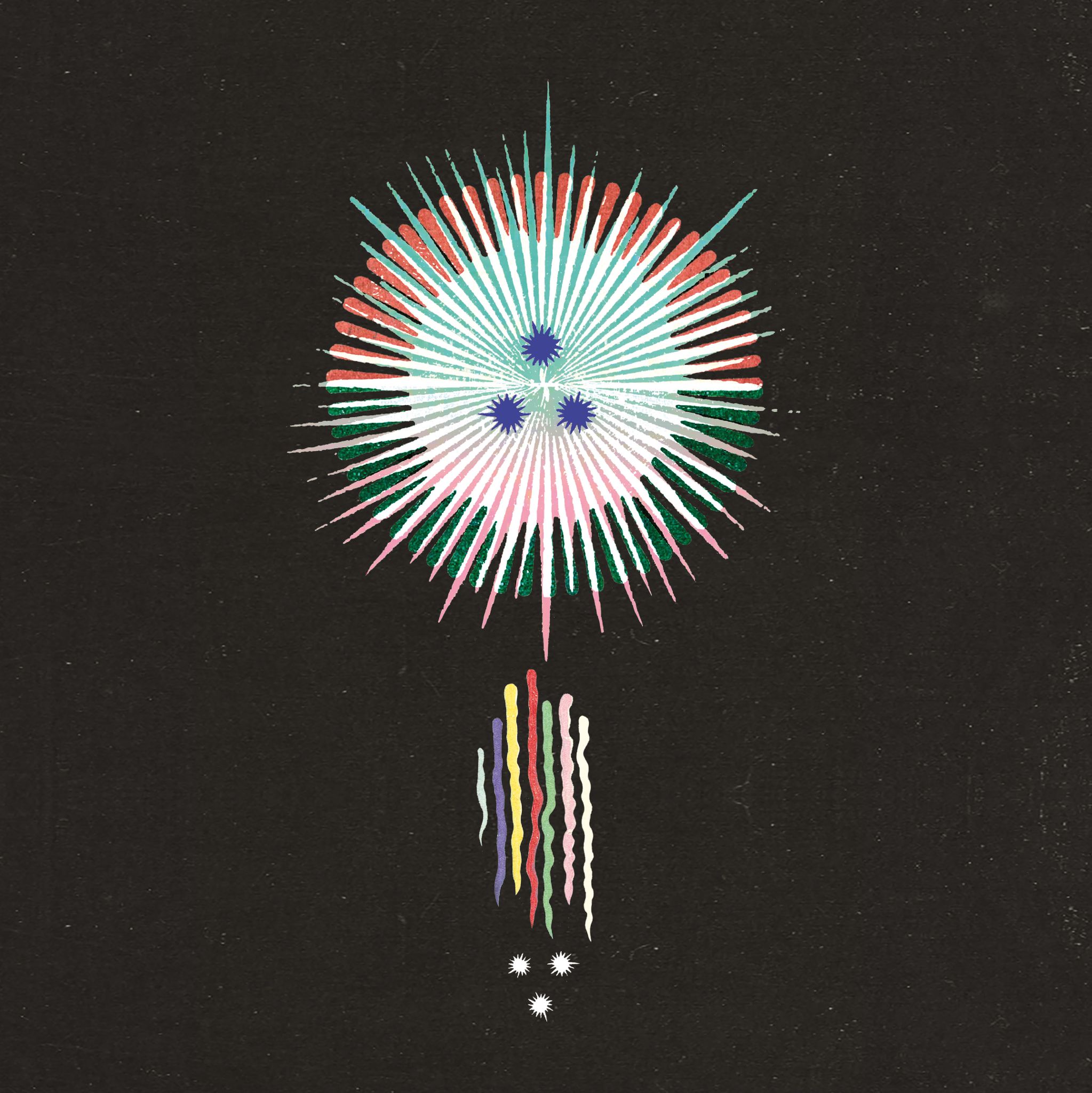 ENGLISH :
New album, "Mönster Outside", from New Tide Orquesta is out on October 28th, 2022.
Acclaimed New Tide Orquesta has been touring together for over 25 years now. They've played gigs and festivals in Turkey, China, South America and all over Europe. They've made music for movies, TV series, theatre plays and dance performances. This is their 9th album. About not fitting in, or wanting to break free.
New Tide Orqeusta has, with Per Störby Jutbring as creative leader and composer, developed a unique style, a willful mix of modern chamber music, nuevo tango, minimalism and free improvisation. They play concert houses, tango clubs and jazz clubs, always the outsider, and loving it.
And it's specifically the role of the outsider that is explored on this new album. During some years the band worked together with Brooklyn based choreographer Sidra Bell and her company. The result was the performance "Mönster Outside" that premiered in New Orleans and was later played in New York, Wilmington and in Sweden. The title is a play with the Swedish word 'Mönster' (pattern) and monster without the umlaut. A pattern to fit into, or being eaten by. To be an outsider is to, in one way or another, relate to a pattern or a norm.
Musically Per Störby Jutbring is deeply fascinated by patterns, how small pieces of music fit together and create a wall of sound in slow change. But at the same time a will to break free from norms, to surprise and reinvent. Maybe this is why New Tide Orquesta survived their first 25 years and still has this feeling that they are just getting started.
The cover of the limited vinyl was created by the artist Sanna Haverinen and the album contains music from the performance, as well as some old New Tide Orquesta hits in new outfits. The music is recorded by Johan Adling at Swedish National Radio in Stockholm.
SVENSKA :
Nya skivan, "Mönster Outside", med New Tide Orquesta är ute den 28:e oktober, 2022.
Hyllade New Tide Orquesta har sedan ett kvarts sekel stötts och blötts på turnéer genom Kina, Turkiet, Sydamerika och hela Europa. De har gjort musik till filmer, TV serier, teatrar och dansföreställningar. Nu kommer deras 9:e skiva, "Mönster Outside". Om att inte passa in, eller att vilja slingra sig ur.
Med kompositören Per Störby Jutbring i täten, har New Tide Orquesta, på hittills 8 album och ett otal internationella turnéer, utvecklat en helt unik spelstil; en egensinnig blandning av modern kammarmusik, nuevo tango, minimalism och fri improvisation. De har genom år av turnerande, mutat in en alldeles egen plats på den internationella musikscenen och de har spelat oräkneliga festivaler, klubbar och konserthus runt om i hela världen. Som ständiga outsiders känner de sig lika hemma i en konserthall i Peking eller i oktoberpalatset i Kiev som på en tangoklubb i Buenos Aires eller en jazzklubb i Istanbul.
Och det är just outsider rollen som dissikeras på nya skivan "Mönster Outside". Under ett antal år jobbade orkestern tillsammans med den amerikanska koreografen Sidra Bell och hennes danskompani. Resultatet blev en föreställning som gavs i New York och New Orleans, och även vid ett par tillfällen i Sverige. Titeln är en ordlek och tankemodell. Mönstret, mallen,) som ett monster, utan prickar på engelska, att förhålla sig till eller slukas av. Att vara outsider, ofrivilligt eller självvalt, är en definition som är beroende av en motpol, ett mönster, mall eller norm.
Per Störby Jutbring upphör inte att fascineras av mönster i musiken, hur små teman kan upprepas och skapa väggar av ljud i långsam förändring. Men samtidigt på ett annat plan. En vilja att göra sig fri från normer och mallar, att överraska och ställa sig vid sidan om, det har ju varit Pers och New Tide Orquestas livsluft sedan starten på 90-talet. Till exempel, gruppen hette New Tango Orquesta ända tills publiken började förvänta sig tango, då var det dags att byta, slingra sig ur, hitta en ny väg. Kanske är det därför bandet överlevt 25 års-strecket och fortfarande har en känsla av att vara precis i början av något.
Vinylen, sparsamt formgiven av konstnären Sanna Haverinen, innehåller musik både från föreställningen, men också, jubileet till ära, ett par nytolkningar av gamla New Tide Orquesta-låtar. Musiken är inspelad på Sveriges radio i Stockholm, mitt under brinnande pandemi, av Johan Adling.