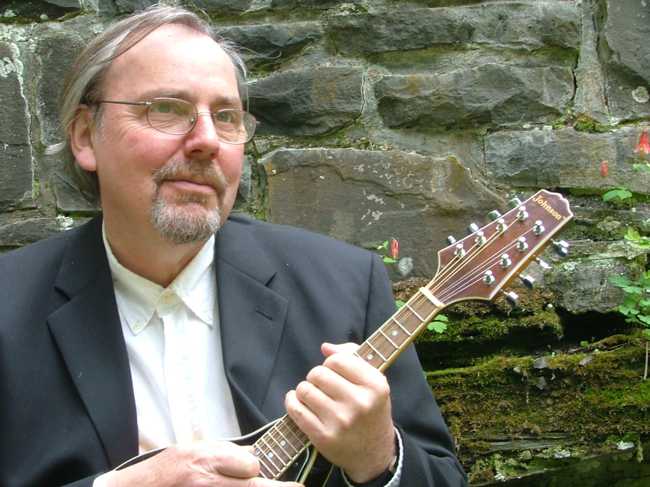 Once in a blue suede moon, a record comes along that does its part to move the dial on folk and roots radio. "Best Of Many Days" is a culmination of Michael Veitch's skill as a songwriter and is produced so that the songs are truly taking center stage. Recorded over several years and around the globe, this sets a new bar for Veitch with it's finely tuned sonics and range roving vocals, combined with well chosen lyrics as if from another time and place. Veitch's "Best Of Many Days" may be one of the records that defines 2020. If released in the late 1960's or early 1970's it would most likely be considered a classic album today.
"Best Of Many Days" includes "Above The Rain", a warm, European feeling co-write with a holocaust survivor, "One Step Beyond," a Texas style 'around the campfire' ode to mentor folk legend Jack Hardy, and "Shame, Shame, Shame", an anti- assault weapon anthemic song dedicated to the victims and survivors of the Parkland School massacre in Florida and all other mass shootings. In addition, "Last Mile", a mid 1970's country vibe about the coming end of truck drivers as the self driving trucks take over, and, of course, some autobiographical numbers like " Edge of This Town", "Try, Try, Try" and "Never Been To China" among others. The disc ends with "Lisa Marie", a sweet and tender voice and guitar ode to Lisa Marie Presley. It's more than a complete package.
Michael Veitch has a long traveling career in the singer songwriter world. Some of his highlights include performing at the Newport Folk Festival and at Kerrville Folk Festival, having his song "Veteran's Day" covered by Judy Collins, being the recipient of the Music 2 Life Foundation's 1st songwriting award, touring with Shawn Colvin while opening for just about everyone of note through the years, including Judy Collins, Livingston Taylor, Ellis Paul, and Patty Larkin. Michael has also been fortunate to tour throughout most of the US and Europe in his own right. Michael reflects modestly on his many achievements, "It's been a long, fascinating, empowering, humbling and spiritual journey for me and which has formed the basis of my music".
Michael Veitch maintains his home in Woodstock, NY, and in addition to his touring is committed to staying involved in his local music scene, producing a live concert series currently on hold due to the pandemic. "I wish everyone a very safe and heathy many years and I hope this album helps with the healing, recovery and resurgence".