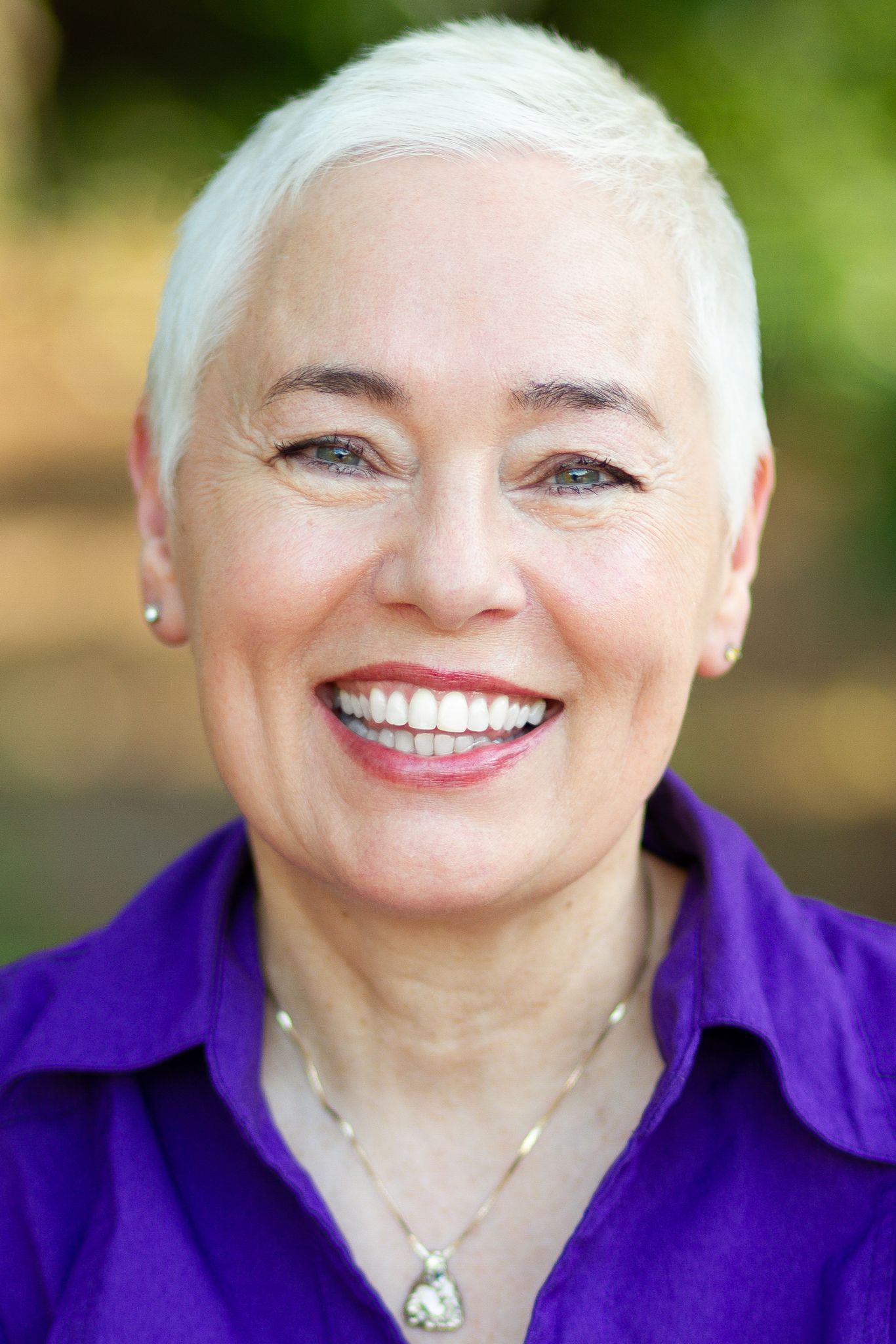 Marty Winkler is a jazz, pop and folk singer, a songwriter and an actress, who has performed at venues ranging from The Bitter End and CBGB's in New York to 1st Avenue and Paisley Park in Minneapolis to the stages of Lilith Fair. She has sung on stage with Sheryl Crow, Dixie Chicks and Sarah McLachlan. She's been the opening act for artists as diverse as Loudon Wainwright III, The Wailers, Garrison Keillor, Jonathan Richman and Tuck & Patti.

In addition to her new album, "Songs I Never Sang For My Father", Marty has released 4 previous albums, largely comprised of her original songs, and her work has been played on radio across the US, including on Harry Shearer's Le Show, KCRW's Morning Becomes Eclectic, and Jonathan Schwartz' celebrated Great American Songbook showcases on WNYC New York.

A resident of Athens, GA, since 2005, the music rich southern city that produced R.E.M., B52's, Drive By Truckers and Of Montreal, Marty is the 9th child of a Nebraska family of 14 kids. She began performing her own songs in public when she was only 13 and got classical voice training at Hastings College and the University of Nebraska before heading to New York at age 21 to seek her musical fortunes.

Her resume thereafter ranges wildly, everything from studying with famed Broadway coach Norman Fields to serving as personal assistant to legendary screenwriter Garson Kanin, from singing in funk bands, ADISA, and rock ensembles, Steve Postell Band, to founding an all female a cappella group, The Collective, that released 3 albums and performed live at festivals, casinos and clubs for almost a decade.
Marty is one of those rare singers, like Linda Rondstadt, who can credibly apply her 4 octave coloratura range to almost any musical genre, from opera to blues. She can cover Joni Mitchell and Etta James, and she's been known to stop joggers in their tracks with a few spontaneous bars of "O Mio Babbino Caro".
Marty became a Lilith Fair artist in 1999 after winning a Midwest competition in Minneapolis St Paul, acing out 200 other female singer songwriters. She has sung opera at The Classic Center in Athens and performed at The Target Center in Minneapolis for 20 000 Timberwolves fans.
Marty shares an oddly angular, folk art filled bungalow by a creek in Athens, Georgia, with 3 rescue cats and author and 'recovering journalist' Noel Holston, who also occasionally functions as her songwriting partner. She performs in Georgia solo and with the eclectic folk pop group The Georgia Sirens.