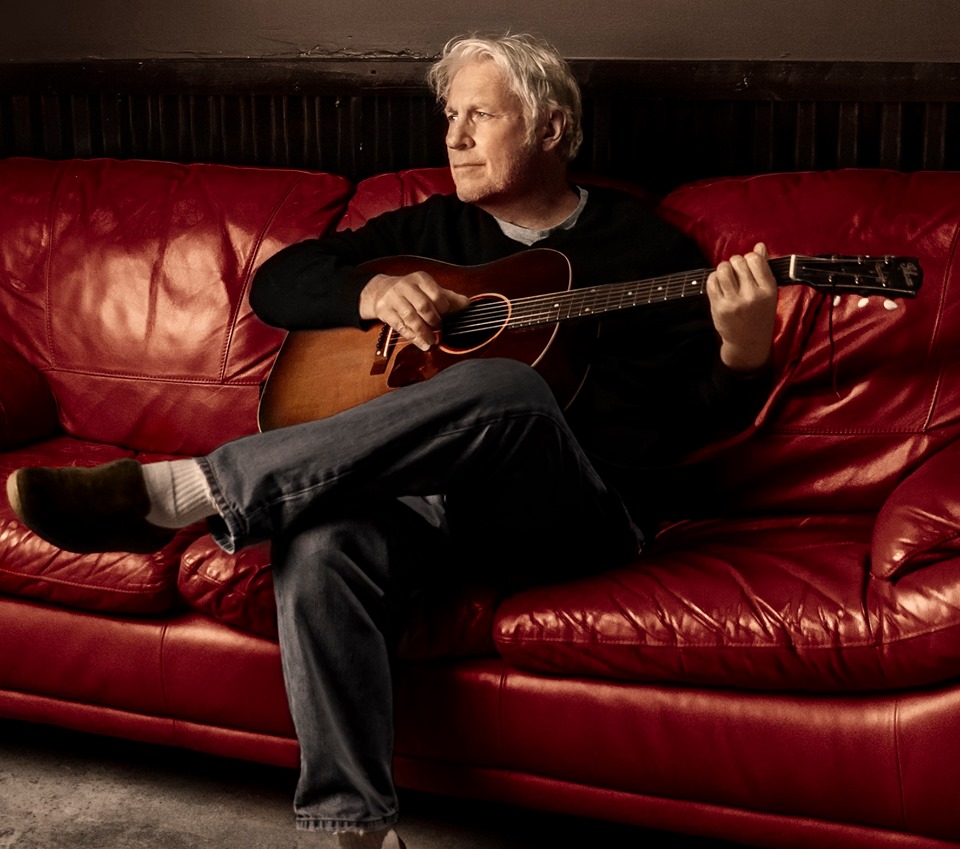 "Mark Rogers cements his place in the indie folk pop scene as not just a reliably strong composer, but as a sonic force to be reckoned with" ~ No Depression
Mark Rogers is a well traveled songwriter whose music reminds us of the years we spent scouring lyric sheets and liner notes, when vocal harmony would induce a palpable reaction and words would take us places we couldn't always describe. Rogers' music is introspective, thoughtful, melodic and soulful. A nod to the past but with both hands on the wheel, Mark's songs cut through the sonic cacophony of new releases. With his new album, "Laying It Down", Mark Rogers continues the American rich tradition of literary songwriting.
Mark Rogers grew up in the Washington DC area. In the 80's, he moved to Los Angeles where he and his new band attempted to revive country rock in the town that had invented it. Playing the same west LA clubs that were home to a new Paisley Underground scene, Mark abruptly left town and returned to DC just as things were starting to happen. For the next 25 years, Rogers relegated his music to hobby status and raised a family. In 2012, he wrote his 1st song in decades, which led to another, and then another.
Mark's new album "Laying It Down" debuted at #24 on the Euro Americana chart in August 2019 and has charted in both the US AMA and NACC charts. Mark's records have received outstanding reviews in several prominent magazines and blogs, including No Depression, Maximum Volume, The Indie Source, Gashouse Radio and others.