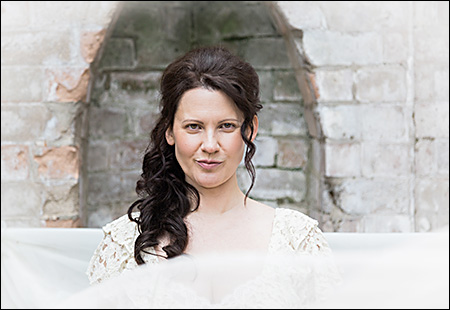 Laura Meade's background in musical theatre helps define her unique approach as a lyricist and musician. "Remedium" combines Meade's love of art rock with the emotion of musical theatre. In addition to being a vocalist for the progressive rock band IZZ, her career includes performances around the world with many different artists and on a multitude of stages.
"Remedium" features progressive, adventurous extended tracks such as "Sunflowers At Chernobyl" and "Dragons", as well as songs with art pop sensibilities, such as "Conquer The World". Meade's incredible range and versatility as a vocalist is evidenced throughout the album and particularly on songs such as "Every Step" and "What I See From Here".
Meade is joined by her IZZ bandmates on several songs, as well as Randy McStine, from The Fringe and Lo Fi Resistance on "Sunflowers At Chernobyl" and Jason Hart, from I and Thou, Renaissance and Camel, on "Irradiation".