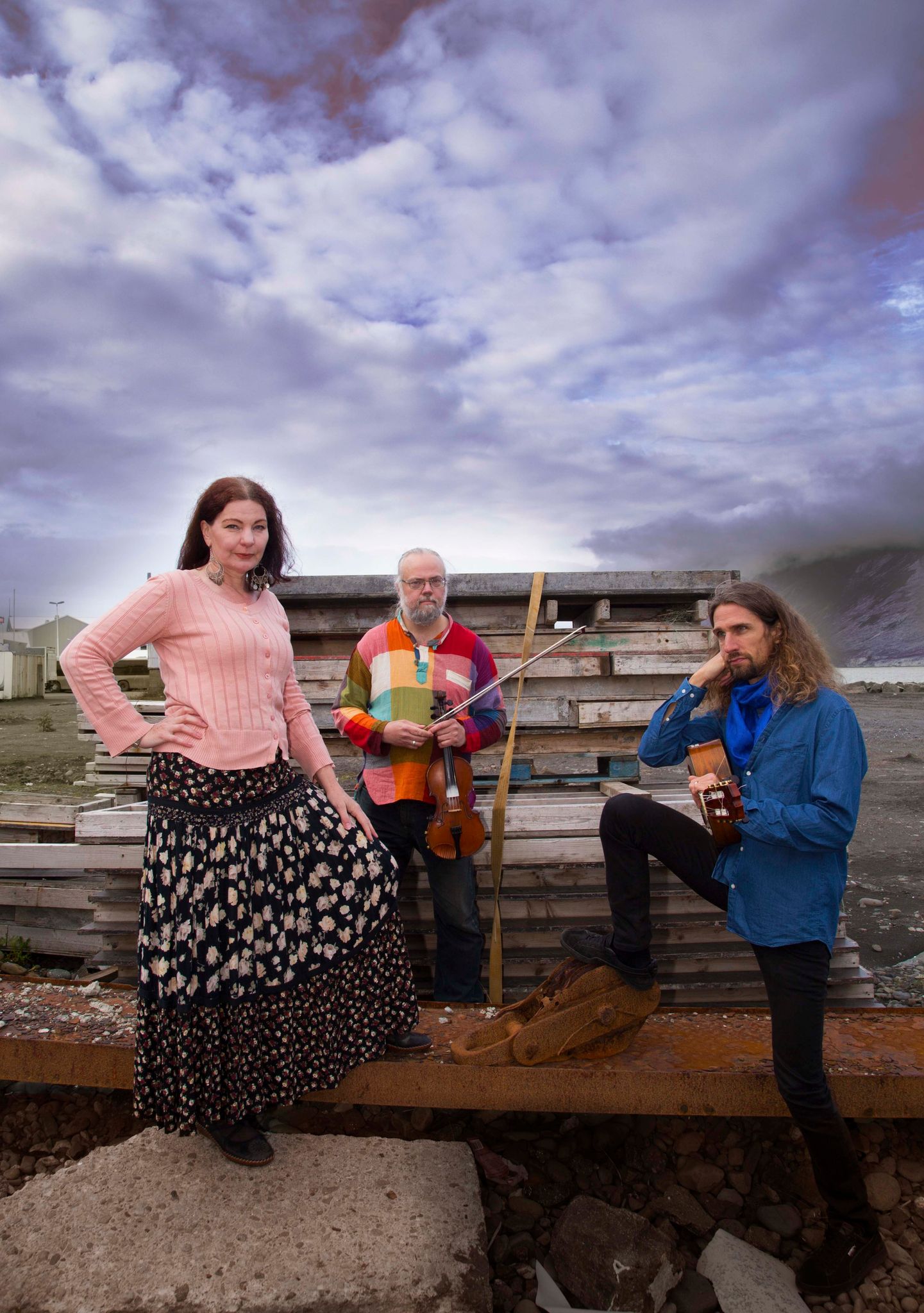 The world music trio Krilja will shortly be releasing a remixed and remastered version of their original, self titled debut album. The group plays beautiful and passionate romani, aka gypsy music, folk music from Russia and Eastern Europe in their own arrangements, firmly rooted in the romani music tradition but with influences from other musical genres such as flamenco and jazz.
Krilja is based in Gothenburg, Sweden, and was founded in 2010. Since then, they've performed in a wide variety of venues all over Sweden, from intimate cafés and culture centres to churches, museums and folk music festivals. They've also toured internationally, in Scotland in 2013 as well as Iceland in 2017.
The music is of uncertain date, but in many cases from the 19th century and onwards, and shifts between lyrical melancholy and fiery intensity. The lyrics of the songs are in Romanes and Russian, and tell of sorrow, pain, poverty and suffering, but also love and passion.
The name Krilja means wings in some dialects of Romanes, as well as in Russian.