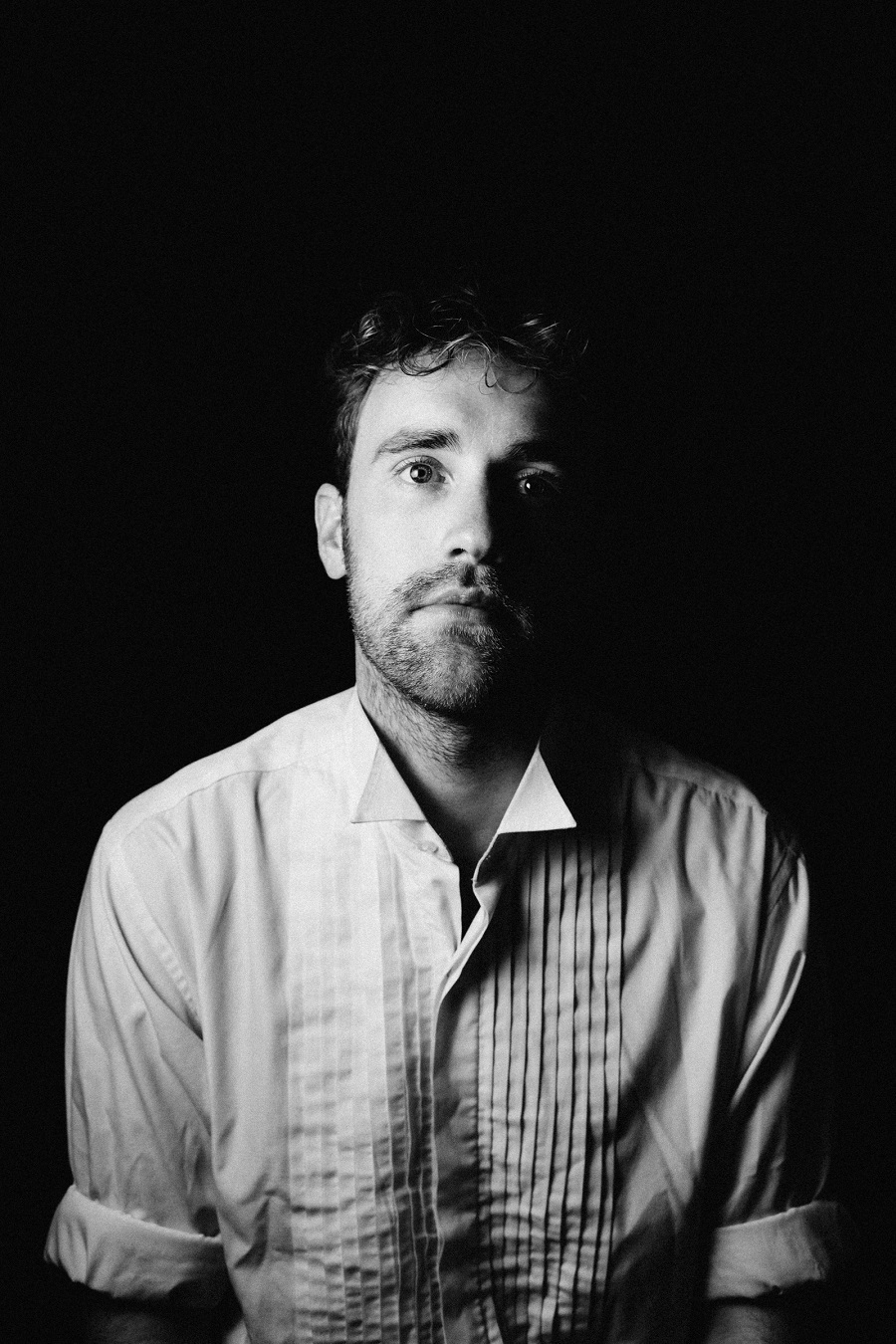 With over 500 European performances under his belt, Kaurna Cronin's unique folkblend and moving performances have been capturing audiences throughout Europe and Australia, establishing this young singer songwriter as an emerging international sensation.
"Glitter Or Dust" is the 5th studio album from 27 year old Australian born folk rocker and singer songwriter Kaurna Cronin, hailing from sunny south Australia. His acclaimed live shows and latest works delve well beyond the current singer songwriter trends of cliche heartbreak songs, covering social issues, homelessness and other contemporary issues.
Cronin continues to further strengthen his extensive tours throughout Europe, Canada and Australia, cementing this young talents position at the height of Australian modern folk music. This latest musical offering is a thrilling emotional portrayal of what Cronin does best, writing songs with both substance and style.
The abum "Glitter Or Dust" began it's recording in a basement studio of Bremen, Germany, before being taken across the seas to further it's journey in a number of renowned studios throughout Australia.
With tracks being produced by Guy Gray (David Bowie, Rolling Stones, Midnight Oil) and vocal production from Simon Cohen (Guy Sebastian, Justin Bieber, Chet Faker), Kaurna's new album tows the line of driving hard with attitude and grit and gently evoking powerful emotion, as he invites you with in his intimate narratives. It's a unique blend of the undiscovered and nostalgic, both foreign and familiar.