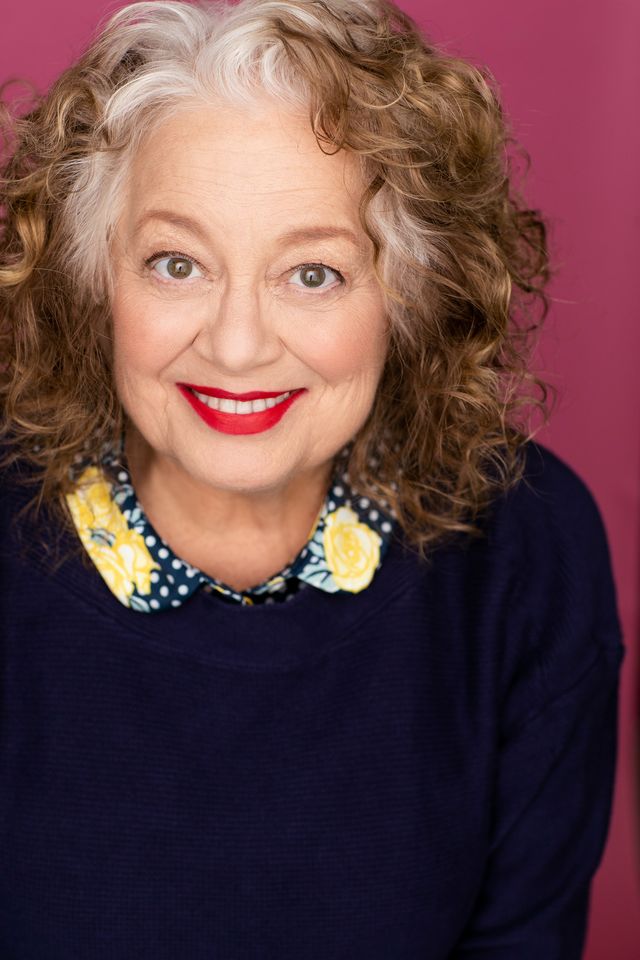 "Meat Bird In Beigeville" is Judy Nazemetz' full length followup to her recent EP release "Christmas Cheer" and it continues her love of cross pollinating genres like blues, country, folk, southern rock, hard rock, bossa, tango, sea shanty and Sondheim.
Chad Watson returns as producer and arranger. Albert Lee, Christian Nesmith, Dean Parks, Dave Bernal, and Broadway's Anthony Crivello guest, and Eddie Hedges engineers, harmonizes and bangs on a popcorn tin.
Subjects include unrequited love, a bird mystery, getting out when you know it's time, a Whole Foods romance, letting your roots show, and why you might deserve a punch in the nose. Note, "Cooped Up" is not about chickens.
Judy Nazemetz is a singer, songwriter, actor, improv comedy performer, polka dancer and expert kielbasy hunter who is all about the funny in everyday life. Her 1st audience was her NJ neighbors, who daily heard young Judy sing from her backyard swing and then through her open kitchen window as she sang and scrubbed supper dishes with her sister, Margie. With improv groups Chicago City Limits, LA Theatresports and LA's Wrought Irony, Judy created songs on the spot from audience suggestions of genres, titles, objects and what have you. Fred Willard spotted her and soon Judy was performing in Fred's comedy shows.
She's worked with Mike Stoller and Marty Stuart in their musicals and appeared in more than 100 Tonight Shows with Jay Leno, as NBC Nurse Broadbottom warning Jay about his upcoming prostate exam, as the screaming housedress clad curler wearing woman next door, as the new mom in the studio audience giving birth to 36 babies during the show, and as Judy singing the weather, Christmas carols and "Obama-Mia", a mini musical loosely based on the Abba hit.