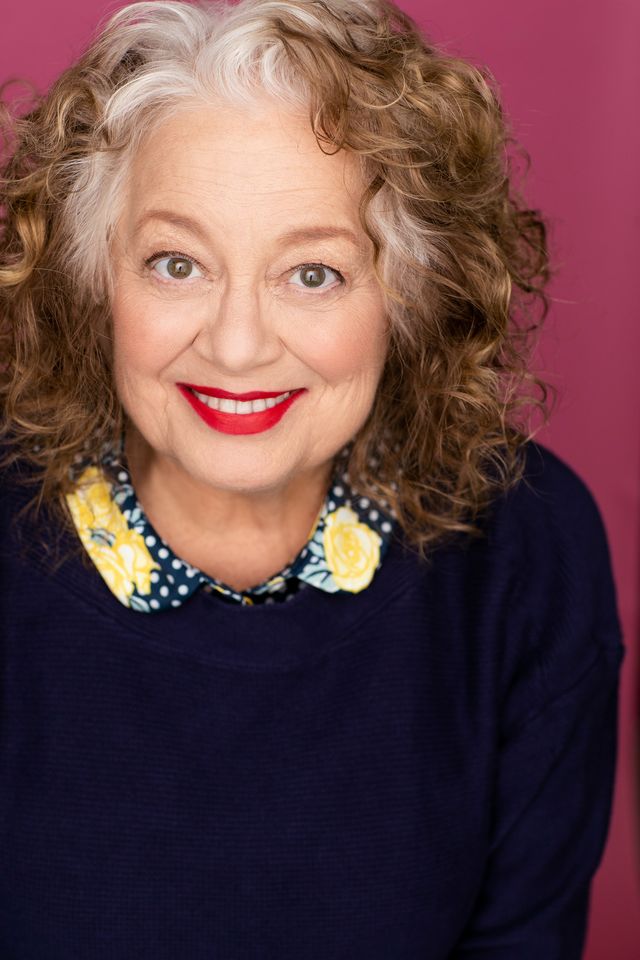 "Tabletop Christmas" is the new Christmas song by Judy Nazemetz.
Have you found yourself overwhelmed and stressed with all that's going on in the world? Have you had to disinvite Christmas guests when you've found out they've been exposed? Are you in quarantine? Are you not letting friends into your home?
From song humorist Judy Nazemetz, who brought you mrs Claus singing "Santa Can'cha" and the Beach Boys-esque surfing Xmas carol "A Southern California Christmas Carol", comes her new holiday single "Tabletop Christmas".
The multi talented Judy Nazemetz honed her songwriting skills as a comedy improviser with powerhouse groups LA's Wrought Irony, LA Theatresports, NYC's Chicago City Limits, and the MoHo's, the late, great Fred Willard's Sketch Group, where she performed songs she made up on the spot in various genres from audience suggestions. Along the way, Judy's sung in musicals, on commercials, on The Tonight Show with Jay Leno, with and without Jim Carrey, with Fred Willard, Marty Stuart and for the legendary Mike Stoller when she sang the lead in the Broadway workshops of his show "The People In The Picture". As an actress, she's appeared in scores of commercials, sit coms, and live theatre shows.
Judy's 2 albums, "Variety Pak" and "Balancing Act", and her singles are a virtual smorgasbord of different genres, country, heavy metal, bluegrass, polka, folk, Irish folk, Broadway, Jimmy Buffet, gospel, reggae, jazz, comedy, tango, and rap. Her jazzy Andrews Sisters style " The Hamster Didn't Die Today" won 'Best Blues Song Of The Year' in the UK on Severn FM's Blues Hour. Her latest video, an EDM song called "I'm Lost", how she feels with all that's going on in the USA, is now up on YouTube.
Maybe it's time you destressed and downsized Christmas to a "Tabletop Christmas", Judy's solution to the 2020 holiday season.