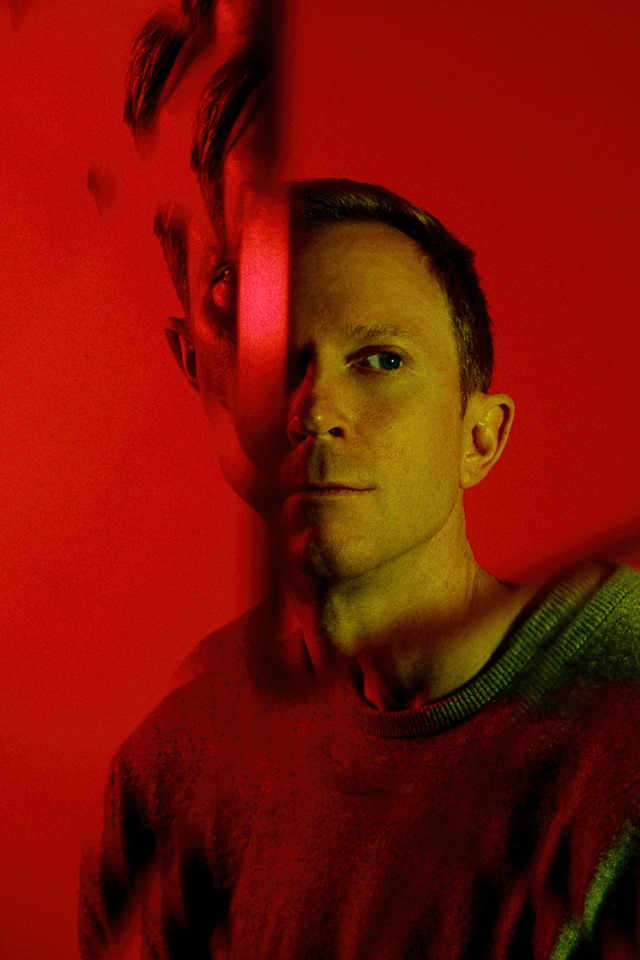 Jim Iseman III is an American musician based out of Brooklyn, NY. He is a songwriter, vocalist, and multi instrumentalist, primarily playing guitars, synthesizers, and drums. Originally from North Carolina where he trained as an opera singer under Susan Dunn, he moved to New York City to become a founding member of the experimental performance group Anonymous Ensemble. For 7 years, he composed the music for the group's multi media theatrical experience 'TheBest' and performed in the show under the alias, 'The Operator'.
Following the dissolution of the 'TheBest', Iseman began working on a solo project, but was quickly stymied by what he perceived to be an insufficient budget and a lack of quality source material. To remedy the former, Iseman started the legal technology business TLS which has grown to become one of the largest legal services providers in the world. To remedy the latter, he began a deep investigation into the extent of human knowledge about the systems that govern the fundamental nature of reality.
10 years later, Iseman releases his debut EP "Viduity" which blends traditional songwriting with modular ambient synthesis. The source material draws heavily from the work of physicists Richard Feynman, Roger Penrose and Douglas Hofstadter.
In addition to his solo work, Iseman makes ambient soundscapes for video games and theatrical experiences, recently composing the soundscape for Anonymous Ensemble's 'FLIGHT'. He also runs the multimedia production organization J3Systems.
He continues to serve as president of TLS and is an active participant in New York City's competitive running scene.