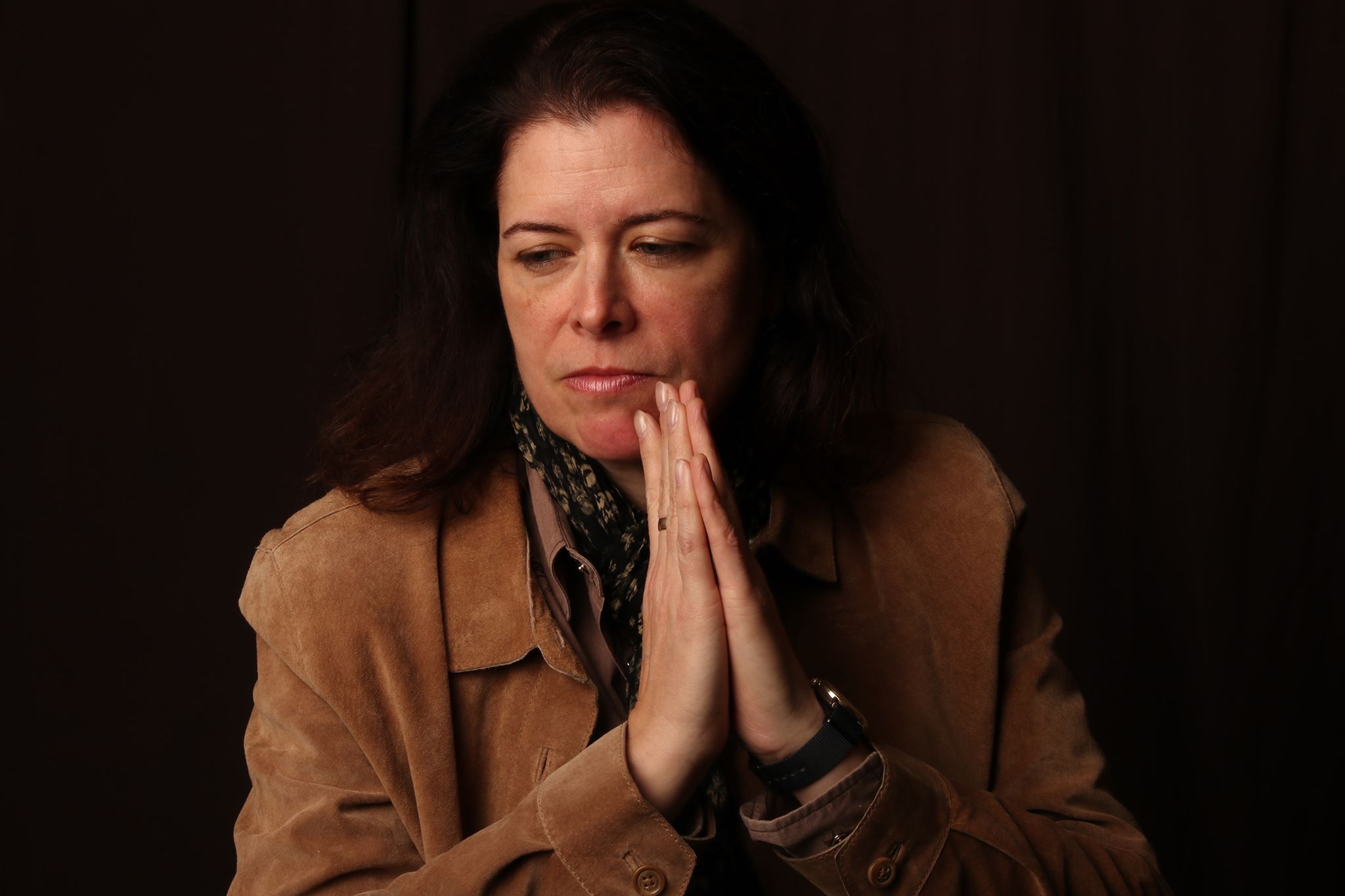 Jenny Reynolds lives her life following her mission statement of 'work hard, be nice, keep moving'. A native New Englander, she has worked with Boston based artists Duke Levine, Kevin Barry and Catie Curtis. Since moving to Austin in 2003, Reynolds has played the Old Settlers Music Festival, the Kerrville Folk Festival, the Cactus Cafe, and Threadgill's World Headquarters, and has worked with Grammy nominee Ruthie Foster, and Rock'N'Roll Hall Of Fame inductee Ian McLagan. She was an official showcase artist at SXSW 2008 and 2018, and was named 'Best New Local Act' in the Austin Chronicle's 2005 Critics Poll.
Her music has been on major network television and independent film, including ABC's 'All My Children'. She is also the producer of Austin's 'Williams Nite : A Tribute To The Music Of Hank And Lucinda Williams', a kinda annual show that will happen for the 10th time in fall 2020. Proceeds benefit the SIMS Foundation.
Produced by Mark Hallman and André Moran at Congress House Studio, Reynolds's new recording "Any Kind Of Angel" will be released June 19th, 2020. The record features Jaimee Harris, BettySoo, Warren Hood, Oliver Steck, and Scrappy Jud Newcomb. It is her 4th release.