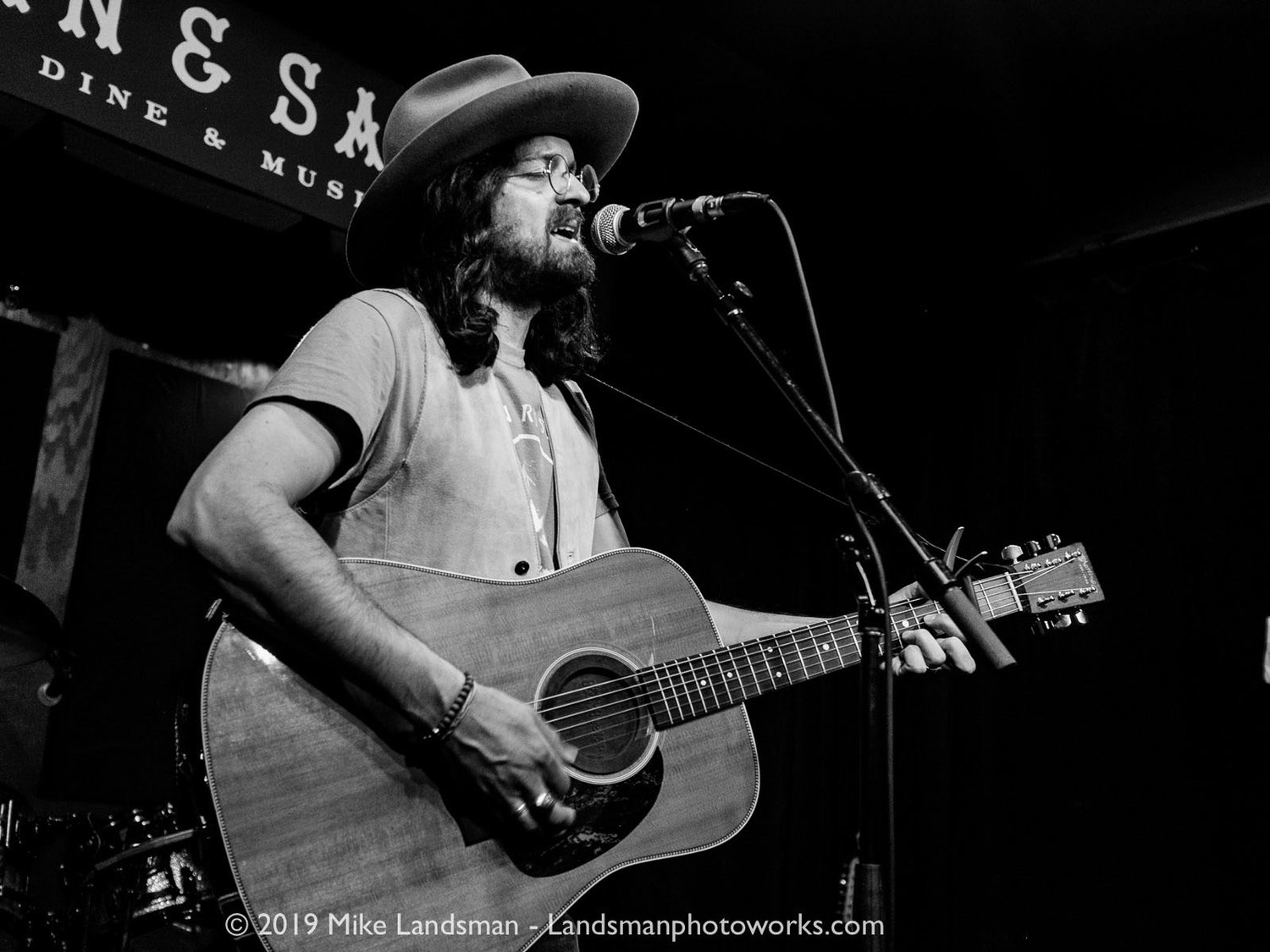 "Jay Byrd's 'American Beauty'-like songwriting, the plaintiveness of bluegrass, the spareness of the singer songwriter, the lyrical originality, and directness of folk." ~ On Tap Magazine
Jay Byrd has previously released a full length solo album, "Busy Day", in 2003 as Jason Byrd, and a solo EP, "Waste/Hoping" in 2011. With his band South Rail, he released three EP's, "South Rail" in 2013, "Stars" in 2014 produced by Don Was, and "Take The Wheel" in 2018. In addition to his own releases, Byrd has appeared on countless albums and singles by DC area songwriters and musicians.
Originally from North Carolina, Byrd re-located to Maryland in the early 2000's. After the retro pop release "Busy Day", he began writing with more of a decidedly americana bent, winning the Gold Award in the Acoustic Folk category, and the BMI Songwriter Award in the 2010 Mid- tlantic Songwriting Contest. True to Byrd's diverse musical background, his new release, "At Home Again", ranges from 60's and 70's influenced rock, think Cat Stevens, Stephen Stills, John Lennon, to folky ballads and even bluegrass inflected.