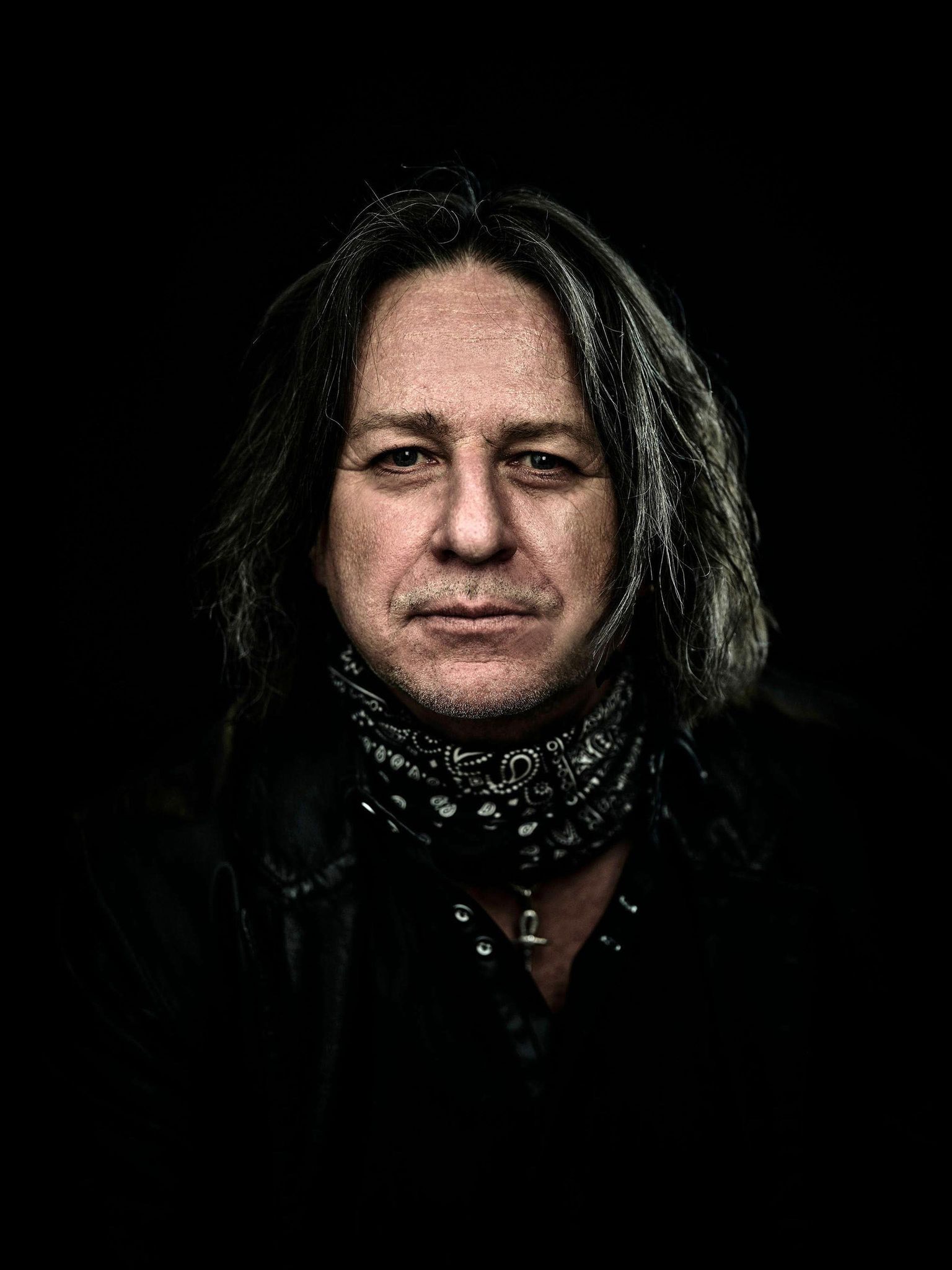 Danish singer songwriter Jan Olsen's artistic trademarks are his raw and sensitive vocal and an exciting catalogue of songs. Jan Olsen has 'The Voice', a deep and husky lead vocal like only a few others. His vocal identity oozes experience, durability, calm and lots of presence, and with The Bottletower Band he delivers a catchy and musically varied listening experience.
As a composer Jan Olsen is influenced by many musical genres, from blues and rock over classical music to hymns and European folk and cabaret music. He describes his musical niche as rootsy rock with a personal twist.
The highly image creating song lyrics emerge from a fruitful collaboration between Jan Olsen and his wife Susanna Ove. Jan moves fluently in English, while Susanne as an author, a trained translator and a connoisseur of classical British literature adds a literary dimension to his stories.
Olsen and Ove are inspired by all sorts of things. From modern life in general to good old fashioned drama, passion and love. Often melancholy lurks just below the seemingly harmonic surface of their lyrics, and that provides an exciting dynamic drive.
On "Spirit Chanr", Jan Olsen has teamed up with a strong bunch of musicians. The Bottletower Band consists of Peter Sund, guitar, vocal, Trine Lunau, vocal, percussion, Palle Hjorth, keyboards, Morten Jørgensen, bass, and Peter Dombernowsky, drums.
Guest musicians on "Spirit Chant" are Mads la Cour on trumpet and fluegelhorn, Andy Jarosinski on trombone, Mathilde Helding on cello, and Jørgen Dickmeiss on viola and violin. The album is recorded and produced in The Farm Studio by Peter Sund and mastered by Holger Lagerfeldt in Online Mastering.
Jan Olsen was born in Odense, 1957. In his teens he sat in with a lot of local garage bands. As a young professional he played a leading role in the Danish Irish folk rock band Still B, with which he toured diligently in Denmark, germany and Ireland from 1989 to 1993. He then left the music business and from 1993 to 2009 he worked in the media world as a TV production planner and a freelance journalist. In 2009 he formed a roots trio called D-O-K and in 2015 he went solo. Today Jan Olsen is a mature singer songwriter with a holistic approach to his music. His albums are available on all the usual digital outlets.