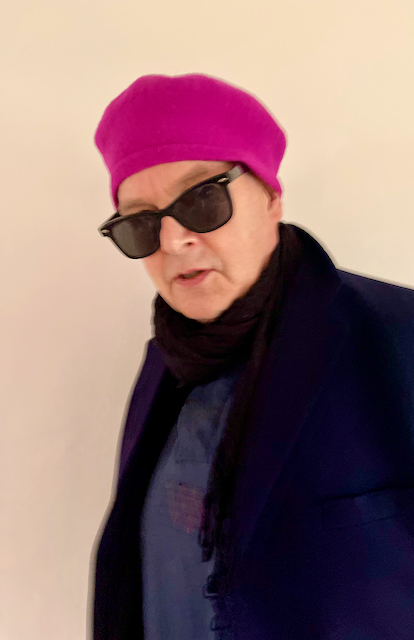 Henrik af Ugglas, who's played with everyone from Maryland Cookies to Thåström, as well as Weeping Willows and his brother Peder af Ugglas, among many others, will release his very own debut album, "Another Language", this spring.
Henrik has collaborated with producers such as, Mikael Herrström, Tony Thorén and Cameron Mcvey. Cameron offered to teach Hernrik proper English, and they had a meeting, or actually more like an interrogation, at Restaurant Pelikan in the south of Stockholm. After awhile Cameron became extremely upset, paid SEK 500 in tips for his beer, and just left.
But 14 years after legendary music writer Lennart Persson wrote that "the debut album by Henrik af Ugglas is the album I look forward to the very most this year", it is high time to introduce to the rest of the world what he was so excited about.