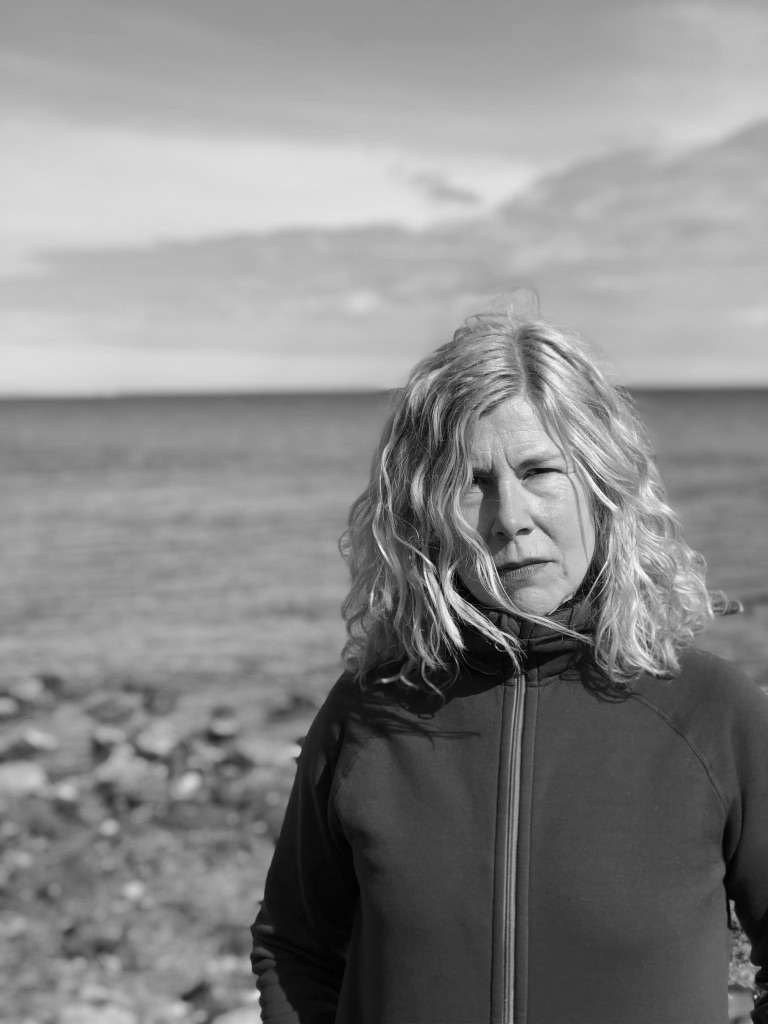 Kakafon Records proudly presents "Välkommen Blad" by Helena Davidsson.
To celebrate spring is more important than ever. Gentle skies bring warmth, light, joy and hope. Swedish artist and songwriter Helena Davidsson embraces springtime with a lively song duet together with multi musician Olle Linder.
The new single "Välkommen Blad", music by Sofia Pettersson, lyrics by Helena, is a track from the upcoming album "Aldrig Lika Konstig Och Ensam Igen". Produced by Henrik Cederblom, the album was recorded at Studio Epidemin, Gothenburg, in the autumn of 2020.
Musicians are Henrik Cederblom, 2-string guitar, Olle Linder, song, percussion and tenor guitar, Patrick Rydman, cajun, and Stefan Wingefors, bass.
The forthcoming album will be available both as vinyl and CD on September 10th, 2021.
"Aldrig Lika Konstig Och Ensam Igen", is an album within the Swedish song tradition, but the material deepens and grows with the help of engaged and utterly present jazz musicians.
Helena's lyrics express an affinity with nature and a longing for freedom.
All music by Sofia Pettersson, except for "Svala, Fladdermus" which is by Olle Linder.
Helena has previously released the album "men det finns kor", also recorded at Studio Epidemin and produced by Henrik Cederblom.