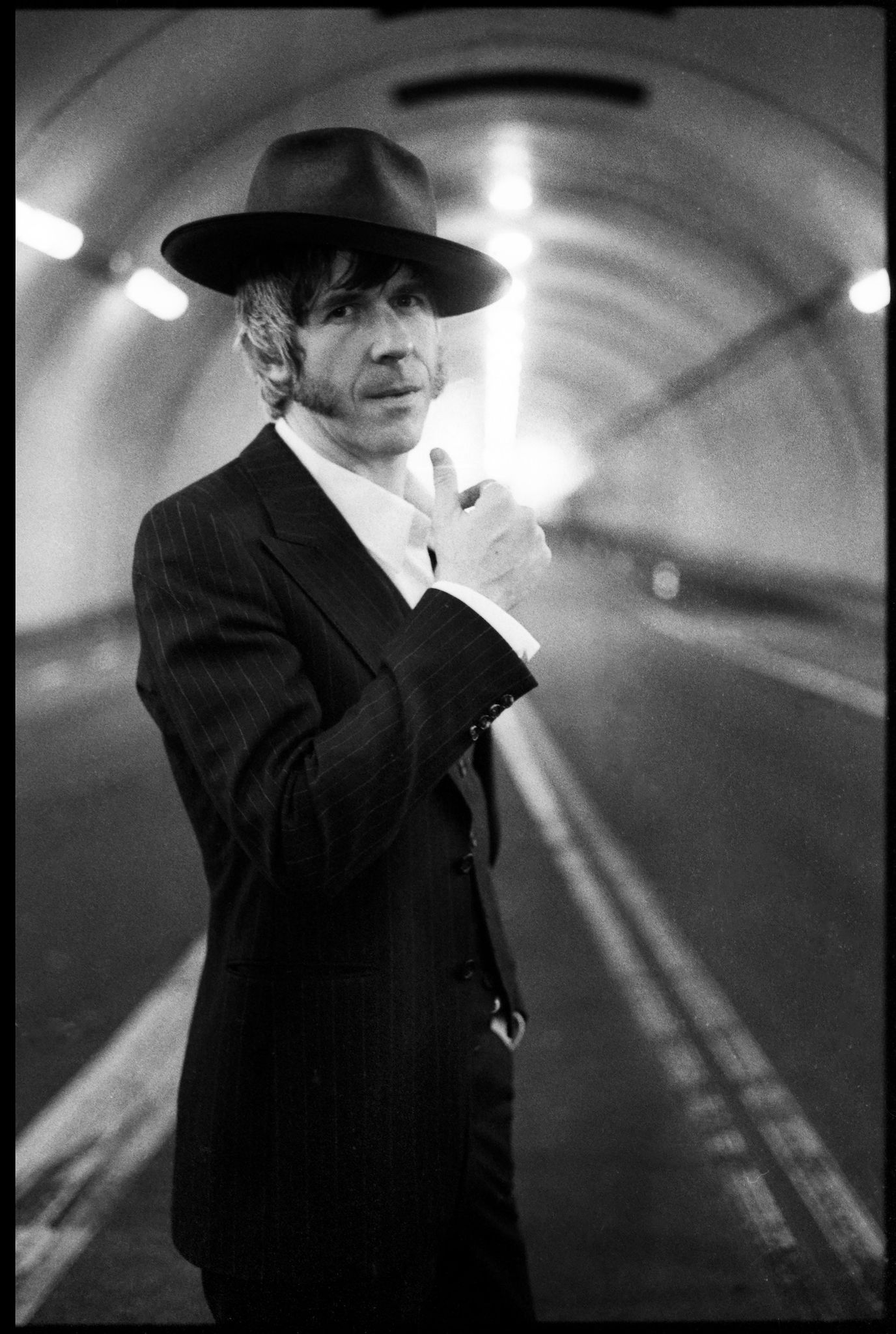 Heath Cullen returns with his 1st new album in 5 years, "Springtime In The Heart". The album was recorded in Los Angeles with 3 time Grammy winning producer Joe Henry and is the long awaited follow up to Cullen's 2015 collaboration with Elvis Costello's Imposters, the critically acclaimed "Outsiders".
The release also marks Joe Henry's triumphant return to the producer's chair following a tumultuous year in which he received a stage 4 cancer diagnosis, now, thankfully, in remission, and features an a-team of Henry's best players, Jay Bellerose on drums, Jennifer Condos on electric bass, Adam Levy on guitars, Patrick Warren on keyboards, and Levon Henry on reeds. The album was recorded and mixed by Pete Min and mastered by Kim Rosen.
Says Cullen, "When I stepped back and lined these songs up, side by side on the shelf, I noticed a thread of optimism, a thread of hope. That's why the record is called 'Springtime In The Heart', because that's what I feel like we all need right now. An antidote to bad news".