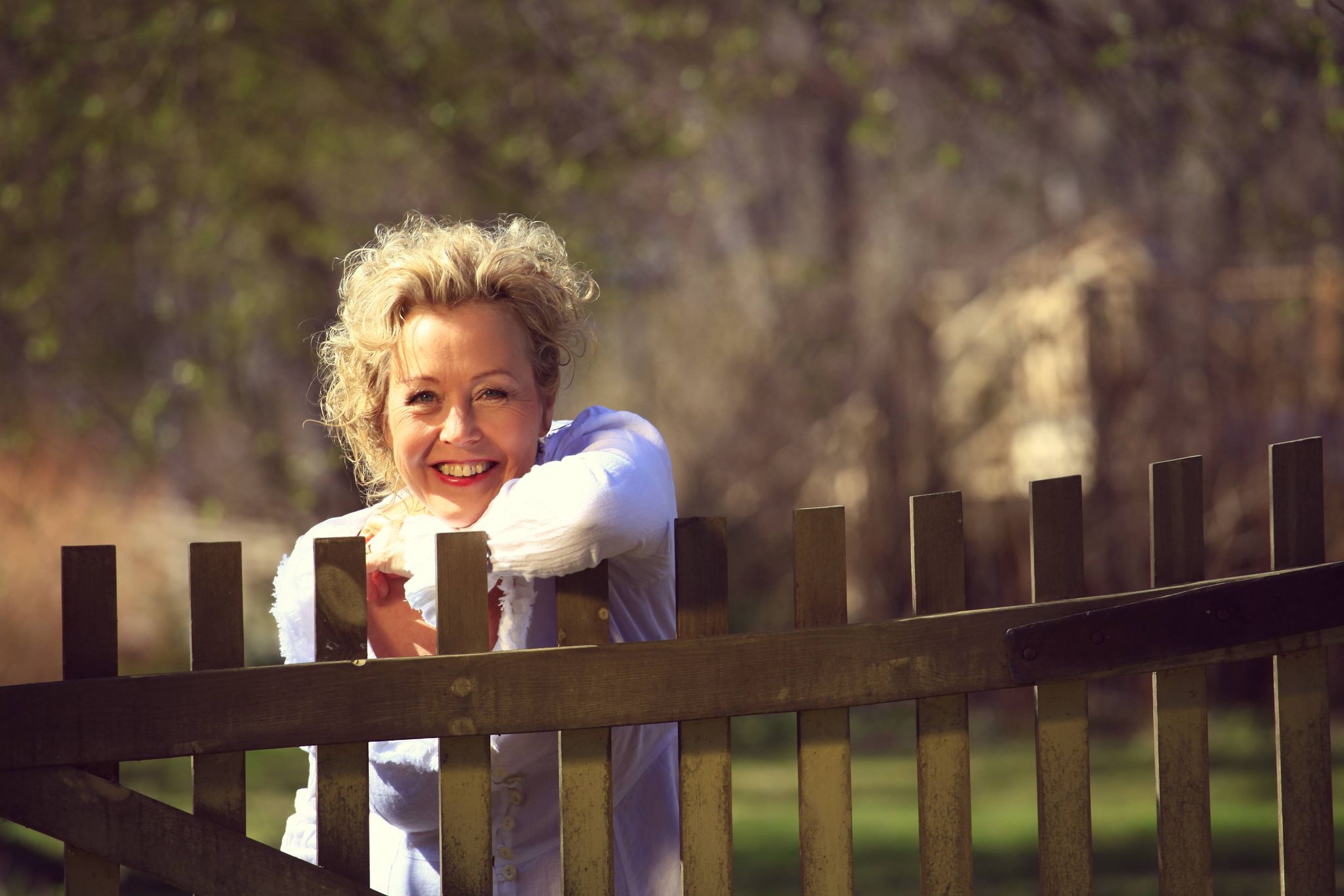 ENGLISH :
Eiwor Kjellberg is a national fiddler from Järvsö, Sweden, and her 3rd album, "Stand Out", is music from Hälsingland's bluest forests and deepest ponds, dense masculine interplay, dancing sweaty and with a nerve of fine fragility so the neck hair slowly rises. Eiwor Kjellberg's 3rd album with her own music is a musical meeting between fantastic musicians who really dare to take the turns.
In Markus Räsänen's arrangement of "Song For Dacha" we are taken on a dizzying journey through Ukraine and in some parts the vast landscape can really be seen. In Ian Carr's arrangement of "Cykelhandlarens Dotter", it feels like we are on a bike ride where the bike finally gets wings. In Emil Skogh's scars of "Polarpolskan", attitude is the word. In "Maya & Siggi Brudpolska" the great love glows, so incredibly heartfelt and with a magical interplay.
Fiddler, composer, visionary, educator, inspirer, the list can be made long. Eiwor Kjellberg is one of Sweden's most productive bearers of tradition and for many young people a well known children music author, and a folk music mother. We are invited to stories about freedom, friends and meetings. Streaks of sadness, joy and not least reflections on a lost seal or a meeting with a loving dog. It is about a, to a very high degree, contemporary and very lively folk music tradition.
SWEDISH :
Eiwor Kjellberg är riksspelman från Järvsö och hennes 3:e album "Stand Out" är musik ur Hälsinglands blåaste skogar och djupa tjärnar, tätt mastigt samspel så in i bomben svängigt, dansant svettigt och med en nerv av fin skörhet så nackhåren sakta reser sig. Eiwor Kjellbergs 3:e album med egen musik är ett musikaliskt möte mellan fantastiska musiker som verkligen vågar ta ut svängarna.
I Markus Räsänens arrangemang av "Song For Dacha" tas vi med på en svindlande resa genom Ukraina och i vissa partier riktigt syns de vidsträckta landskapet. I Ian Carrs arrangemang av "Cykelhandlarens Dotter" känns det som vi är på en cykeltur där cykeln till slut får vingar. I Emil Skoghs arr av "Polarpolskan" är attityd ordet. I "Maya & Siggi Brudpolska" glöder den stora kärleken, så otroligt innerligt och med ett magiskt samspel.
Spelkvinna, (riksspelman), kompositör, visionär, pedagog, inspiratör, listan kan göras lång. Eiwor Kjellberg är en av våra mest produktiva traditionsbärare och för många unga en välkänd barnmusiker och folkmusikmamma. Vi bjuds in till berättelser om frihet, vänner och möten. Stråk av sorg, glädje och inte minst reflektioner över en förlorad plomb eller ett möte med en kärvänlig hund. Det handlar om en, i allra högsta grad, samtida och mycket levande folkmusiktradition.