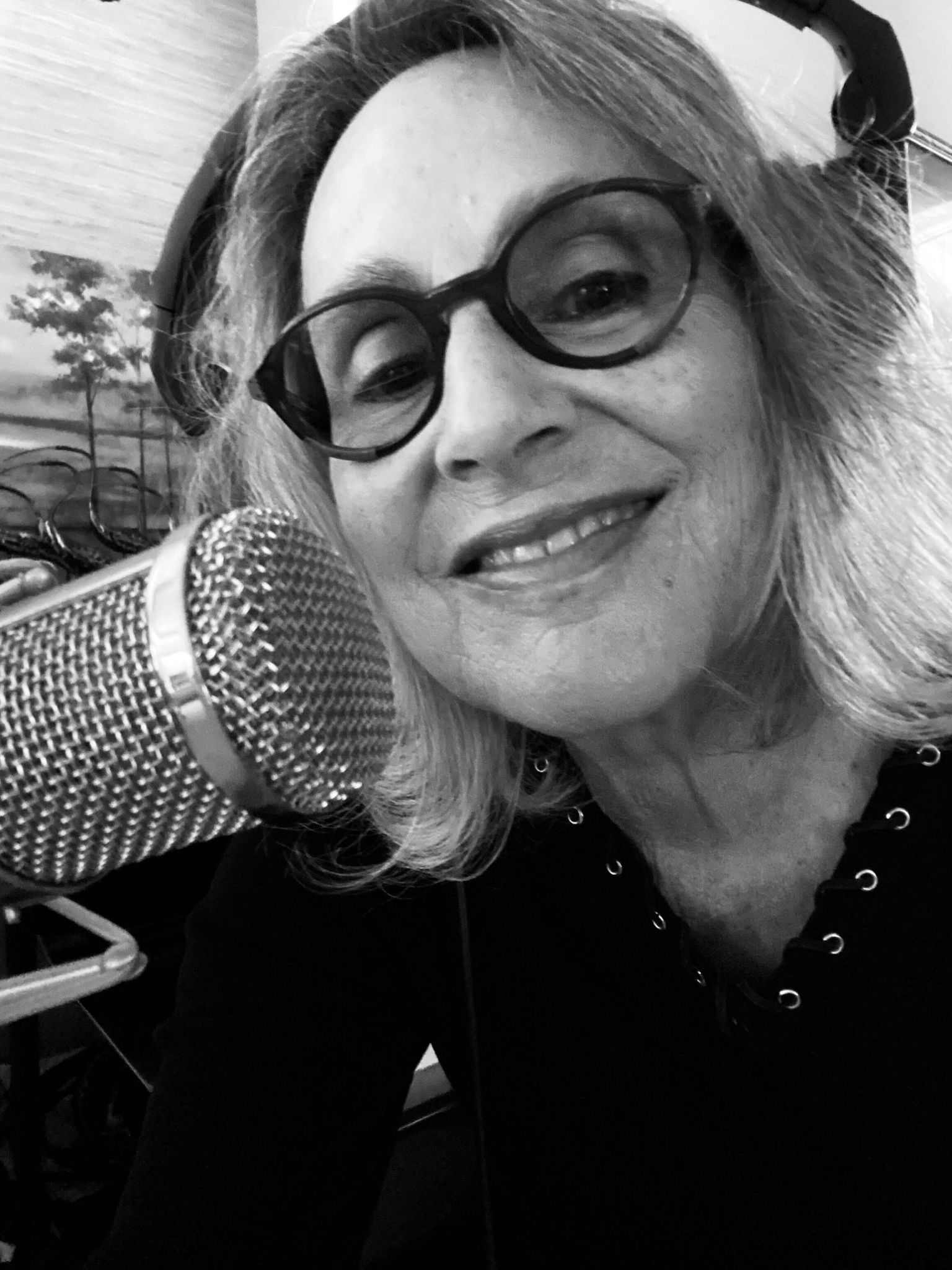 "If only a song could stop war", desperately wishes American singer songwriter, Eileen Kozloff. That is her fervent mantra and the driving force behind her decision to release her song, "No More War Anymore", as a stand alone single.
Anthemic in nature, the music and lyrics of "No More War Anymore", immediately grabs the listener and tugs at their heartstrings. Kozloff's audiences are frequently transformed into pop up choirs; spontaneously adding their voices and rich harmonies to create a communal spiritual experience!
Recognizing that music is a powerful medium, Eileen seeks to harness that energy globally and laser focus the public's attention to the plight of refugees displaced by war. To accomplish that goal, she created , "Peace Project : No More War Anymore". Her mission is to raise public awareness and money to support the massive, immediate needs of those impacted by the war in Ukraine. All money derived from her single and project, will be donated to the I.R.C., Doctors Without Borders and Shelter Box (all bona fide charities that are currently on the ground providing direct services and assistance to refugees).
Eileen is a multi instrumentalist who embraces many genres of music and has won awards for her singing, playing and songwriting. She is internationally known for her soaring vocals, engaging performances and pick less style autoharp playing. In 2017, she introduced the autoharp to New York City's, Birdland Jazz Club's stage and was warmly embrace by the jazz community. Kozloff's songs fuse traditional sensibilities with a contemporary vibe and are liberally peppered with themes of peace and justice. Eileen has performed at numerous festivals and venues across the United States Australia and Europe. Her 5th CD, "Just Words", garnered critical acclaim.
Eileen is currently working on her 6th CD, "Ember", which she plans to release next year.