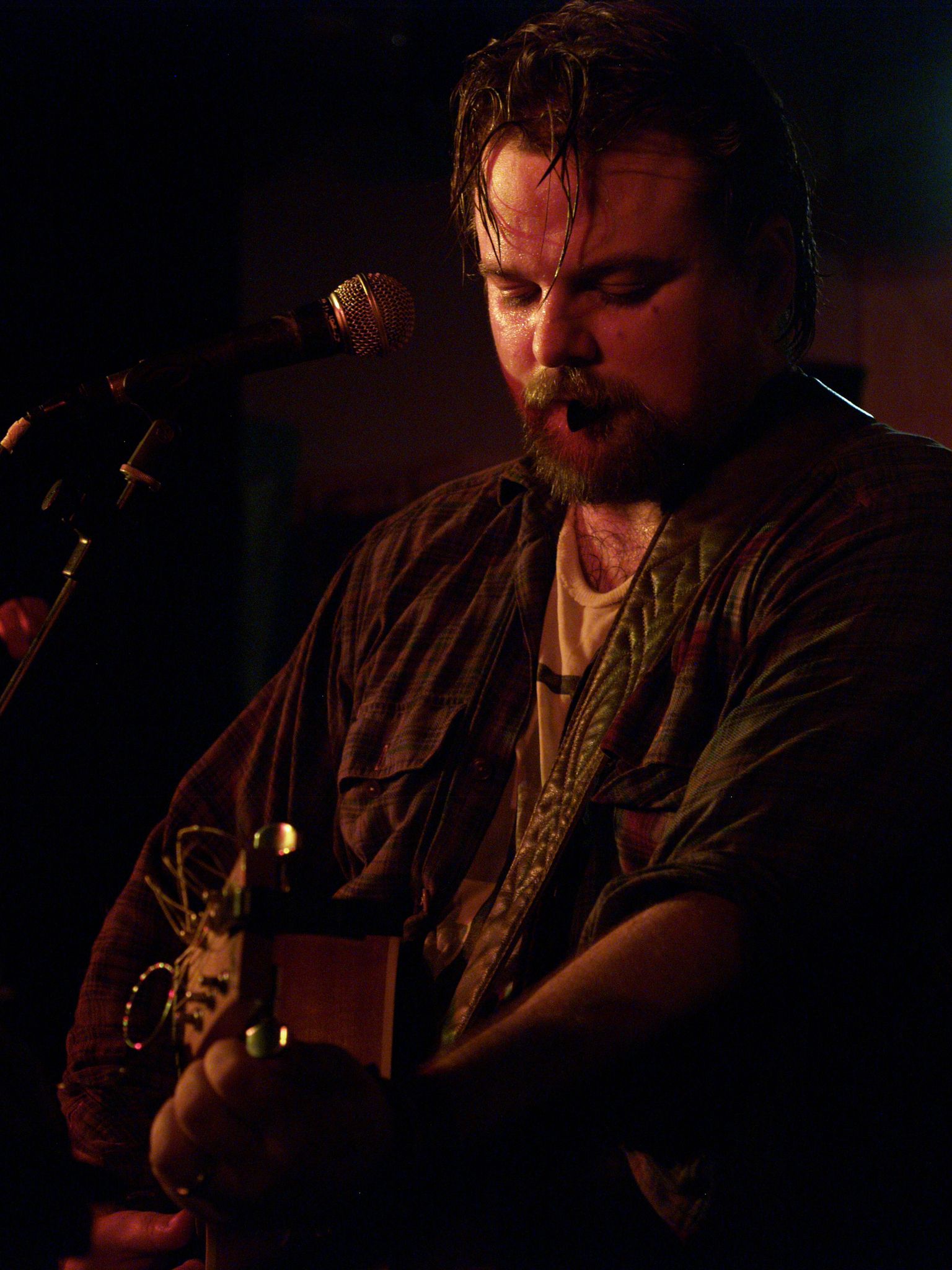 Mark your calendars for October 7th, 2023, as Edward Abbiati, ex-frontman of Lowlands ("one of Europe's hardest working bands" – Rock'N'Reel R2 Magazine, UK), returns with his 2nd solo album, "To The Light". It is a colourful blend of rock, folk, and punk, that takes listeners on a rollercoaster ride, delivering both raucous energy and quieter introspection.

Throughout the album, Edward Abbiati's evocative songwriting and emotive vocal delivery are complemented by the musical prowess of ex Lowlands members Maurizio Glielmo on electric guitars, Enrico Fossati on bass, and Mattia Martini on drums. The brass brilliance of Lowlands alumni Andres Villani and Max Paganin, as well as Will Allen Jr and Alvin Davis (Edwin Starr).
Featuring an impressive roster of guest musicians, including Marco Diamantini (Cheap Wine), Stiv Cantarelli (ACC), and Francis Carnelli (The Mama Bluegrass Band), this rock and roll explosion is enriched by David Henry's strings (Matthew Ryan, Yo La Tengo), Joey Huffman's organ (Soul Asylum, Drivin'N'Cryin), Winston Watson on drums (Bob Dylan, Giant Sand and currently MC5) who recorded with Edward and Chris Cacavas "Me And The Devil".
Returning also, as per all of Edward's albums Philly legend Mike "Slo Mo" Brenner (Marah, Magnolia Electric Co., Wild Pink) on lap steel
The album was mixed by Chris Peet at Northhouse Studios in Wales and mastered by Alex McCollough at True East Mastering in Nashville.
"To The Light" is proudly released by the renowned and great Appaloosa Records label, home to esteemed artists like Fabrizio Poggi, Michael McDermott, and the legendary Eric Anderson.

"To The Light" serves as the electric follow up album to its acoustic predecessor, 2020's "Beat The Night". Brace yourself for an extraordinary musical journey, as "To The Light" guides us through darkness with newfound hope.