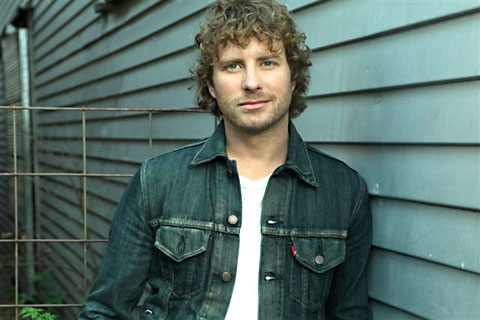 One of country music's most distinguishable voices, multi-platinum singer-songwriter Dierks Bentley returns with a mainstream country collection for the first time since 2009.
"I definitely stepped away and explored some things that were more on the fringe of country music for a little while", said Bentley. "So, this record feels fresh. It doesn't feel like a continuation of any other project or series of recordings. I love being able to try different things musically, and I'm so thankful my fans have followed me to those places. But, I feel like my real 'Home' is in the center of country music".
Bentley's versatility as a writer shines on the disc that has already produced the rowdy # 1 hit "Am I The Only One". Bentley penned the good-time chart topper, as well as the disc's spiritual anchor and title track "Home", which has caught early attention from National Public Radio critics for the authenticity of its lyrics. Additional writing credits on the album are highlighted by the sonic seduction of "Breathe You In" and a father's love letter in "Thinking Of You".
On other tracks, the signature gravel in Bentley's voice pairs flawlessly with the smokiness of Little Big Town's Karen Fairchild's vocal on "When You Gonna Come Around," while legendary bluegrass players Sam Bush and Tim O'Brien reunite with Bentley on "Heart Of A Lonely Girl". The country crankers "Diamonds Make Babies" and "5-1-5-0" have already been road tested and embraced by country music fans, who will also want to listen through the album's closer for the recording's hidden special guest.