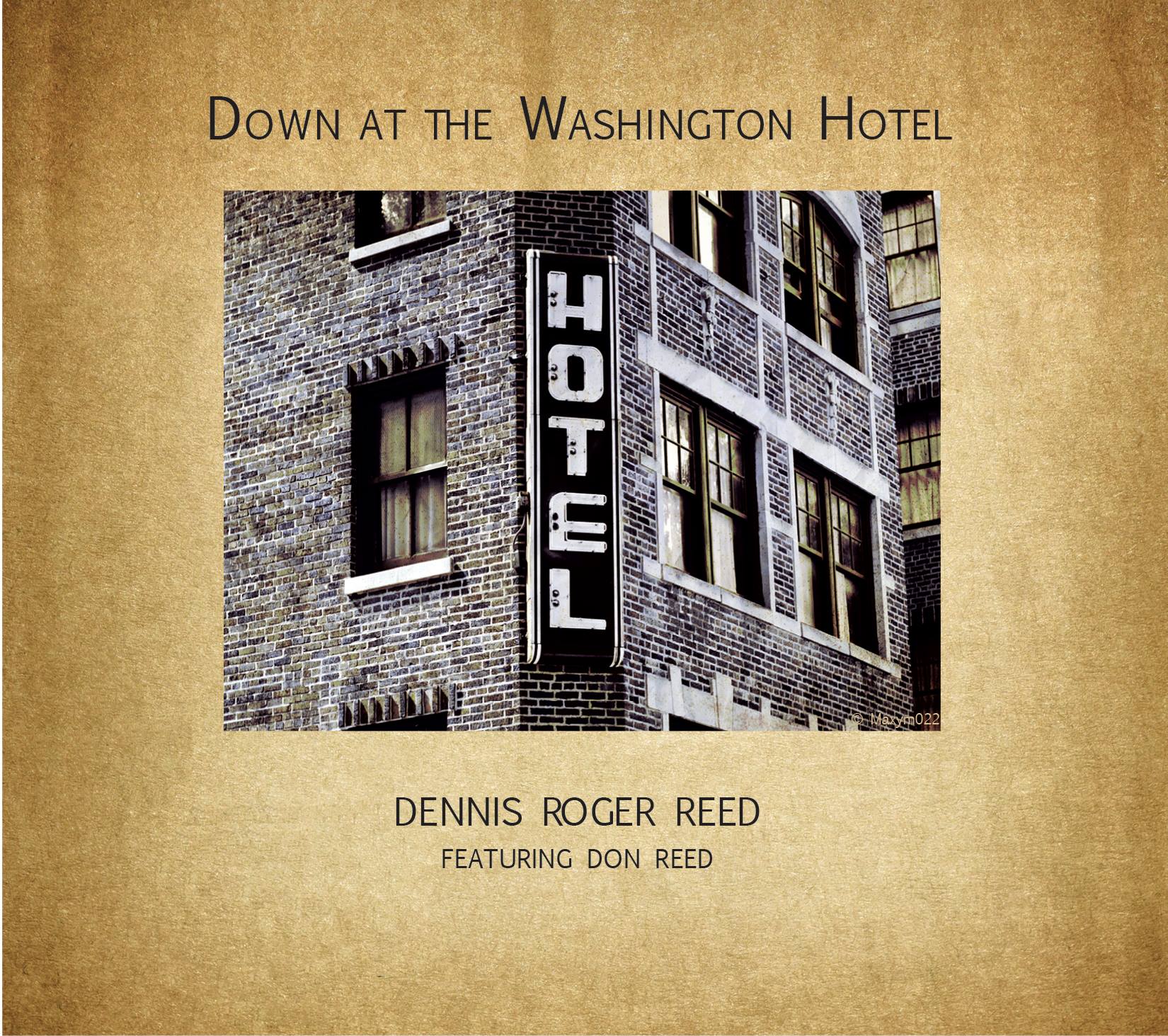 Dennis Roger Reed is a singer, songwriter and instrumentalist based in Southern California. He's made tens and tens of dollars over the years performing throughout the US and Canada at folk, blues and bluegrass festivals, clubs, bars, corporate events, supermarket openings and once with a blues band at a Chinese restaurant on St. Patrick's Day.
His recordings have been written about and received airplay throughout the world. Reed has been a member and recorded CD's with new bluegrassers The Andy Rau Band, roots rockers Blue Mama, and blues and country band Suitcase Johnnie. He's shared stages with many international music stars such as JJ Cale, Rodney Crowell, Bo Diddley, John Hammond, Doug Kershaw, BB King, Little Richard, Nashville Bluegrass Band, New Riders Of The Purple Sage, John Sebastian, Texas Tornadoes and Jessie Colin Young. He has danced on stage as part of the Little Richard Revue and Paul Simon's band, actually requested by the former and luckily unnoticed by the latter.
"Down At The Washington Hotel" is Reed's 5th album. This project was recorded and mixed at the historic Plastic Meltdown Recording Studios in San Clemente, CA, and Sequim, WA, featuring brother Don Reed, "Down At The Washington Hotel" touches on some blues, some bluegrass, a little country rock, folk, rock'n'roll, a taste of British invasion pop, plus even a few minutes of psychedelica.