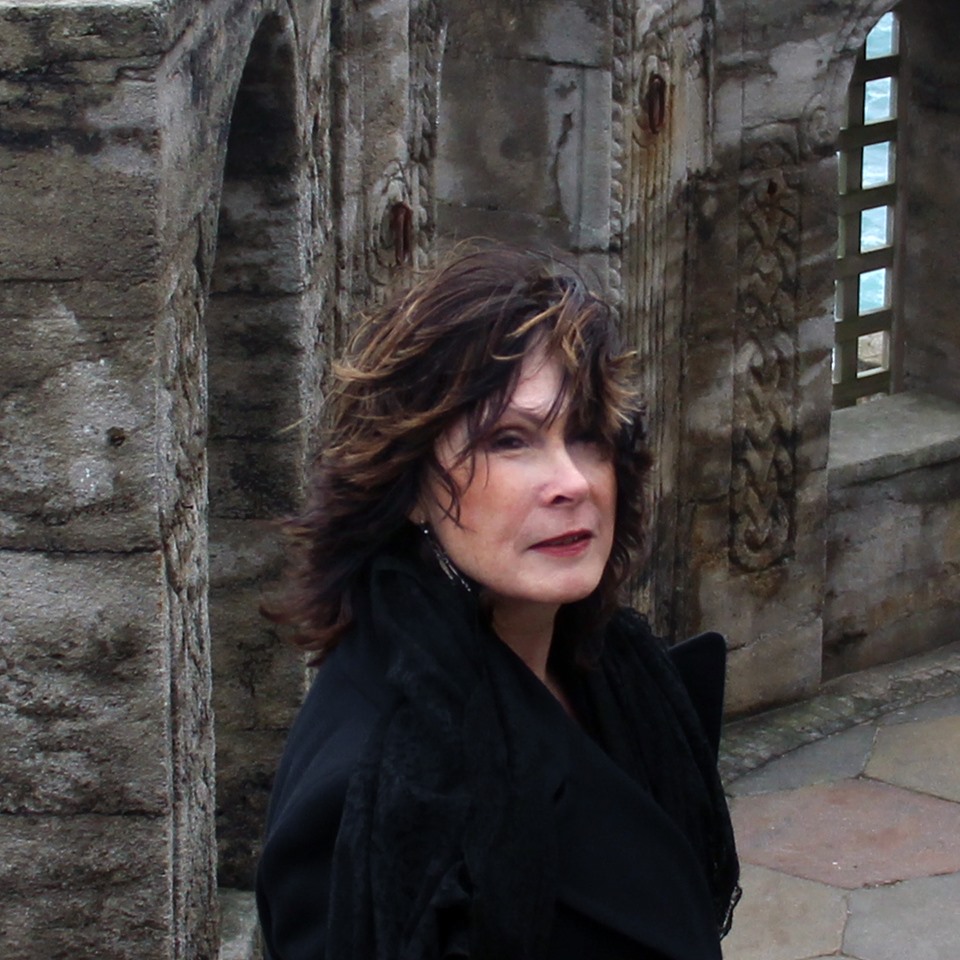 "The legend of King Arthur inspired me when writing the lyrics. I like the idea that ordinary people face fears and struggles with as much bravery as heroes of legends do. The chorus, 'face your fears, seek new beginnings', was clearly prophetic for me in my personal life as well. Many listeners tell me that they also like to repeat those words in tough times. The music catches you from the start and pulls you in with energy, but also with a timeless celtic vibe." ~ Deborah Henriksson
Music by Mats Nyman and lyrics by Deborah Henriksson.
Recorded, mixed and mastered in Västerås, Sweden.
Producer, Mats Nyman. Executive producer, Deborah Henriksson.
All vocals, Deborah Henriksson, guitar, Bengt Andersson, all other insruments, Mats Nyman.