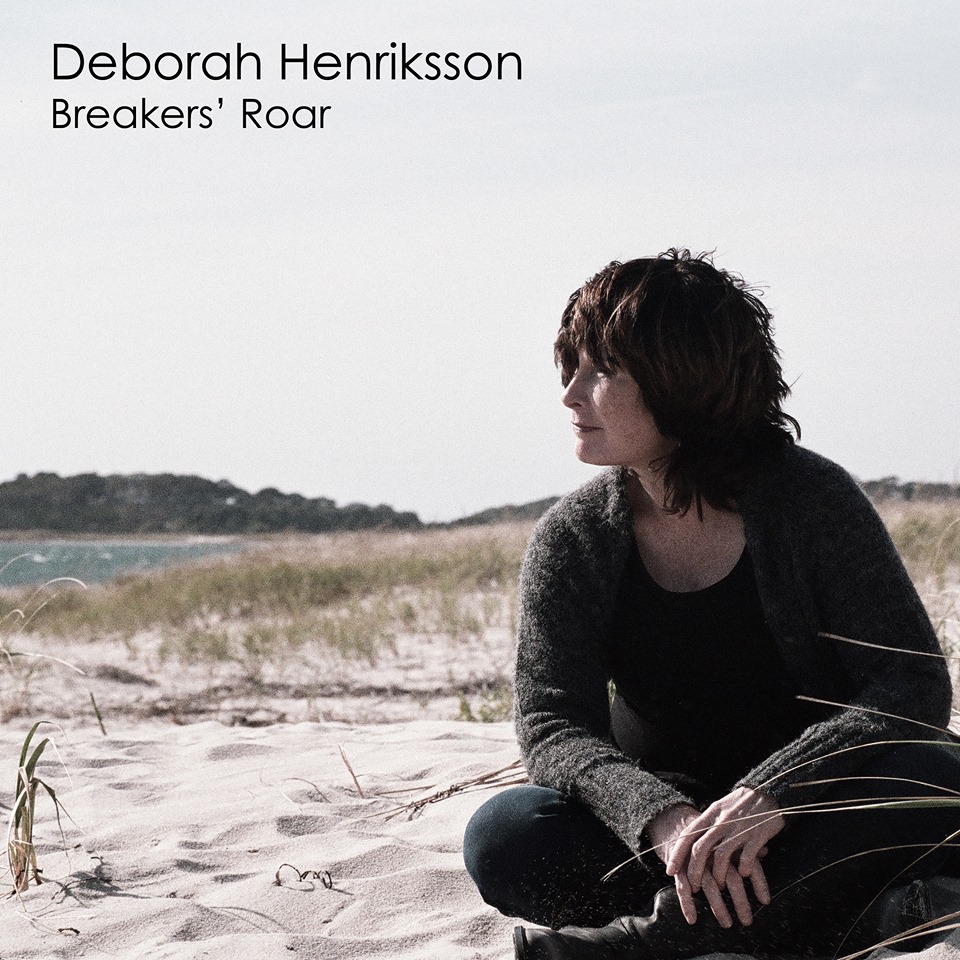 An award winning Swedish artist, Deborah Henriksson is originally from the US. Her original songs are a mix of pop, contemporary folk and celtic and world flavored folk. Together with her haunting voice the music takes you to a place of peace which touches your soul.
Deborah's singles "Let Go" and "Because" are currently finalists in the New York City based 2020 LDM Music Awards. "Share This Moment" was # 4 on the Scottish New Music Global Chart in November 2019, and in 2018 her 5th album "Near & Far", released on DHP Records and Bongo Boy Records, won a Gold Medal from the prestigious Global Music Awards in both the Album and Female Vocalist categories. In Sweden her song "Because" was a finalist in the 2019 radio competition "P4 Nästa Västmanland".
The new song "Breakers' Roar" was inspired by the rocky shores of the Oregon coast, where Deborah was filming a music video. On reflection, the fantastic shapes worn into the rocks became the lyrics. It's a song about memories and what you do with them. They mold you, but you can leave those that no longer serve behind you. Deborah says, "I always feel comforted when I sing this song, just the way I do when I experience the waves on a beach".

The new bundle includes the original version, released in 2017, a new, more acoustic version, and an instrumental version. The acoustic version of the song is stripped down and less dramatic than the original version. Instead it highlights the intimate feel of lyric and melody.