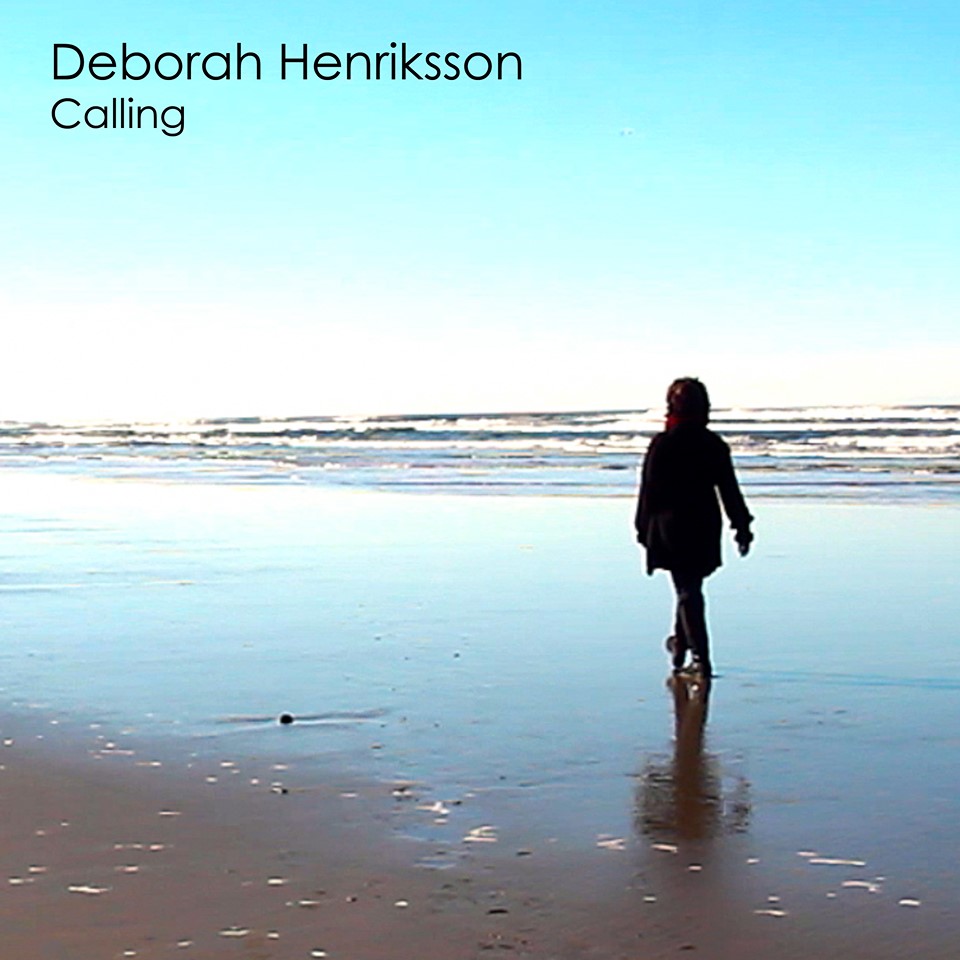 An award winning Swedish artist, Deborah Henriksson is originally from the US. Her original songs are a mix of pop, contemporary folk and celtic and world flavored folk. Together with her haunting voice the music takes you to a place of peace which touches your soul.
Deborah's singles "Let Go" and "Because" are currently finalists in the New York City based 2020 LDM Music Awards. "Share This Moment" was # 4 on the Scottish New Music Global Chart in November 2019, and in 2018 her 5th album "Near & Far", released on DHP Records and Bongo Boy Records, won a Gold Medal from the prestigious Global Music Awards in both the Album and Female Vocalist categories. In Sweden her song "Because" was a finalist in the 2019 radio competition "P4 Nästa Västmanland".
Deborah Henriksson's new single "Calling" includes 3 versions, the original version released in 2014, a new alternate version, and an instrumental version. "Calling" is all about waves, you can hear them in the instruments, and the lyrics speak of how the waves call to you, that their song is always with you. This song came as a reflection on a childhood memory of listening to the waves of the Atlantic Ocean off Cape Cod. The original version has a Celtic ambience, whereas the alternate version has a feel which is no less timeless, but which draws the listener in with a more immediate sense of presence.