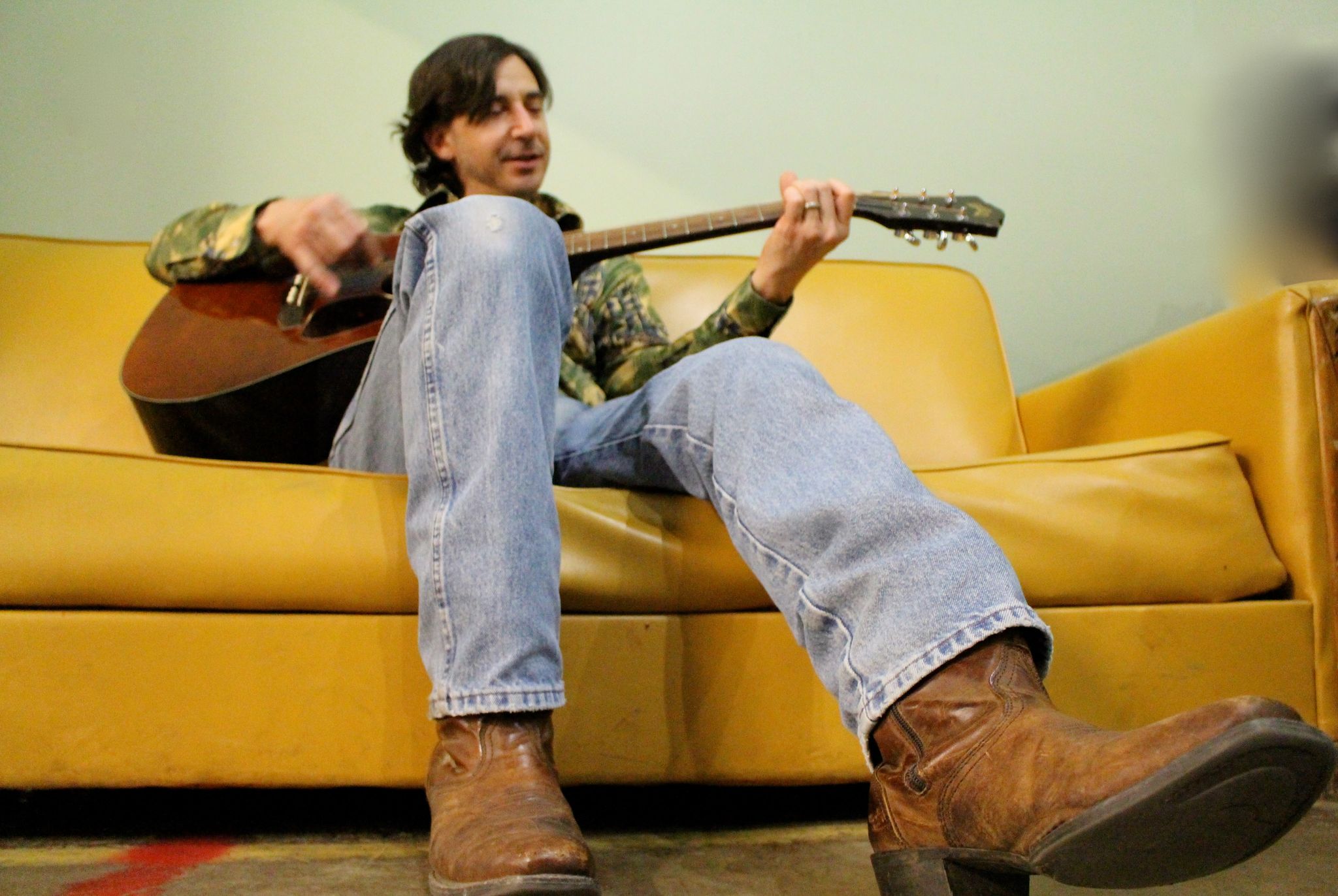 A seasoned veteran of recording and performing, Dave Desmelik is a singer, songwriter and instrumentalist based in Brevard, North Carolina, USA. "The Calendar Album" is his 15th independent release of all original material.
Desmelik states, "in 2013, I wrote a song a month about that month and what it meant to me. Something personal, a passing thought, an observation. The result became 'The Calendar Album'. This recording and release has finally come to pass and I'm excited to share these songs years after writing them".
Desmelik is responsible for all the arrangements, vocals, and instrumentation. His good friend and fellow musician David Philips in Barcelona, Spain, also contributed extraordinary electric guitar on several songs.
Dave Desmelik is a journeyman songsmith and 'The Calendar Album' is a collection of 12 songs that capture genuine sentiments of day to day, month to month, and year to year life.

Through music we are all connected.