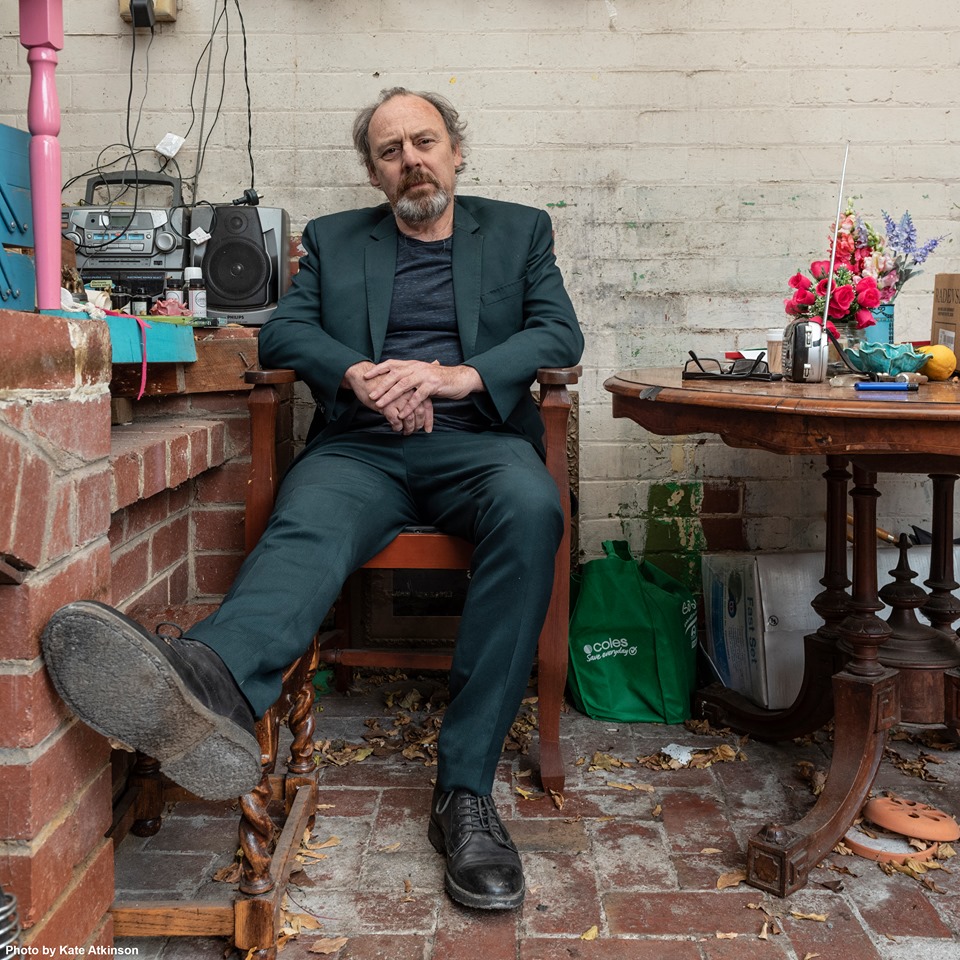 Dan Tuffy has played in bands, operated as a touring agent, run a niche record label, and had shares in recording and record production companies. He is also a professional storyteller. Yet it wasn't until 2017 that he released his debut solo album "Songs From Dan". His debut gathered much critical praise and had him busy touring his homeland Australia and Europe. Leading Dutch music magazine OOR referred to it as a masterpiece. Now, his 2nd solo album "Letters Of Gold" is beginning to gather even more attention.

"Letters Of Gold" sees a shift away from the storytelling country noir atmosphere of his debut towards a more groove based approach where bass, electronic and percussive elements come to the foreground on a big, rich production canvas. However, the importance of song remains central to the whole thing with Dan's rich, warm vocal sound bringing it all home. The recording process involved multiple collaborations and file sharing amongst Dan's favourite musicians from around the globe, but all the bed tracks are live performances. The result is a modern offbeat and lushly orchestrated earthy sound, where electronics and organics are sublimely glued together by genius producer, mixer and mastering engineer Zlaya Loud.
There are 8 potent songs on this album. The opening track "I Can't Contain My Feeling" has a Velvet Underground feel to it, but remains totally modern in approach. "Sandy Track" is a guitar driven pulse for that long drive in the sun with one arm on the wheel and the other out the window. "Time Stole My Angel" proves that synth pop can be rootsy too, a beautiful song about watching your children lose their innocence. There is also the swelling and luscious ode to Sydney legend Arthur Stace who secretly wrote the word "Eternity" in chalk all over the streets of the inner city for over 40 years last century, and "Home Fires" a song about Dan's love of his home country, full of his feelings about the devastation that has swept across that continent recently. Many different sounds here, and much for the ears and heart to discover, but none of it gets in the songs way. A departure in style but it's still Dan.