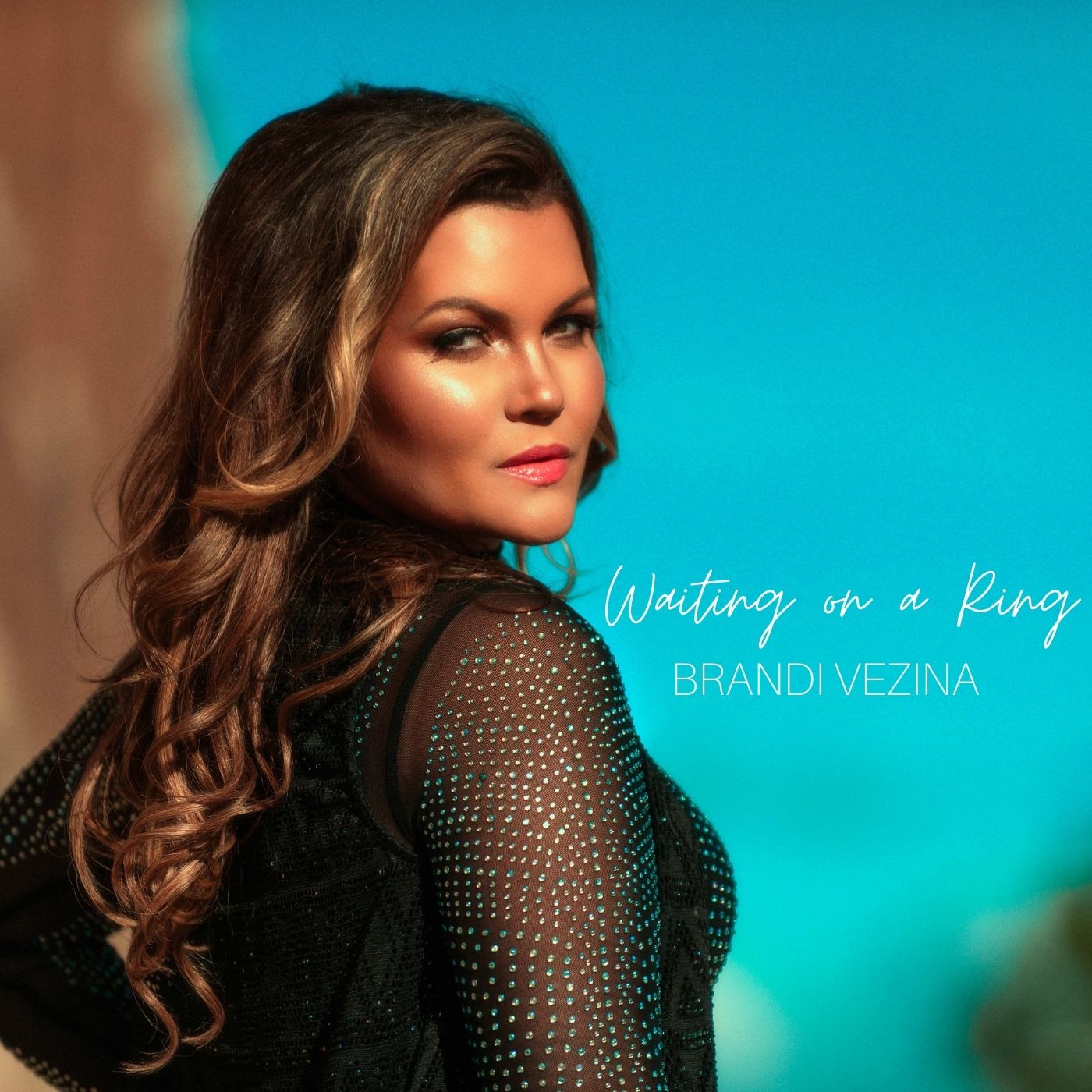 Brandi Vezina is a singer songwriter whose authentic country roots are intertwined with rock and the
blues. She is a natural born performer who comes from a musical Metis family. Her biggest inspirations include Johnny Cash, The Rolling Stones, Janis Joplin and Miranda Lambert.
New single "Waiting On A Ring" is all about enjoying single life, living carefree and embracing being single. Vezina was inspired to write about the experiences of friends going through messy divorces.
"Waiting On A Ring" is intended to get people dancing.
Vezina has been recognized as one of CBC Canada, the JUNO Awards and the National Music Centre Searchlight 2020 new favourite Canadian artists.
Vezina was a featured artist on Metis Jig & Jam Variety Show, Sakihiwe Festival and CBC Winnipeg's Harvesting Hope.
Vezina has been featured on the Indigenous Music Countdown, and can be heard on the Canadian Indigenous Peoples' Radio on Sirius XM.