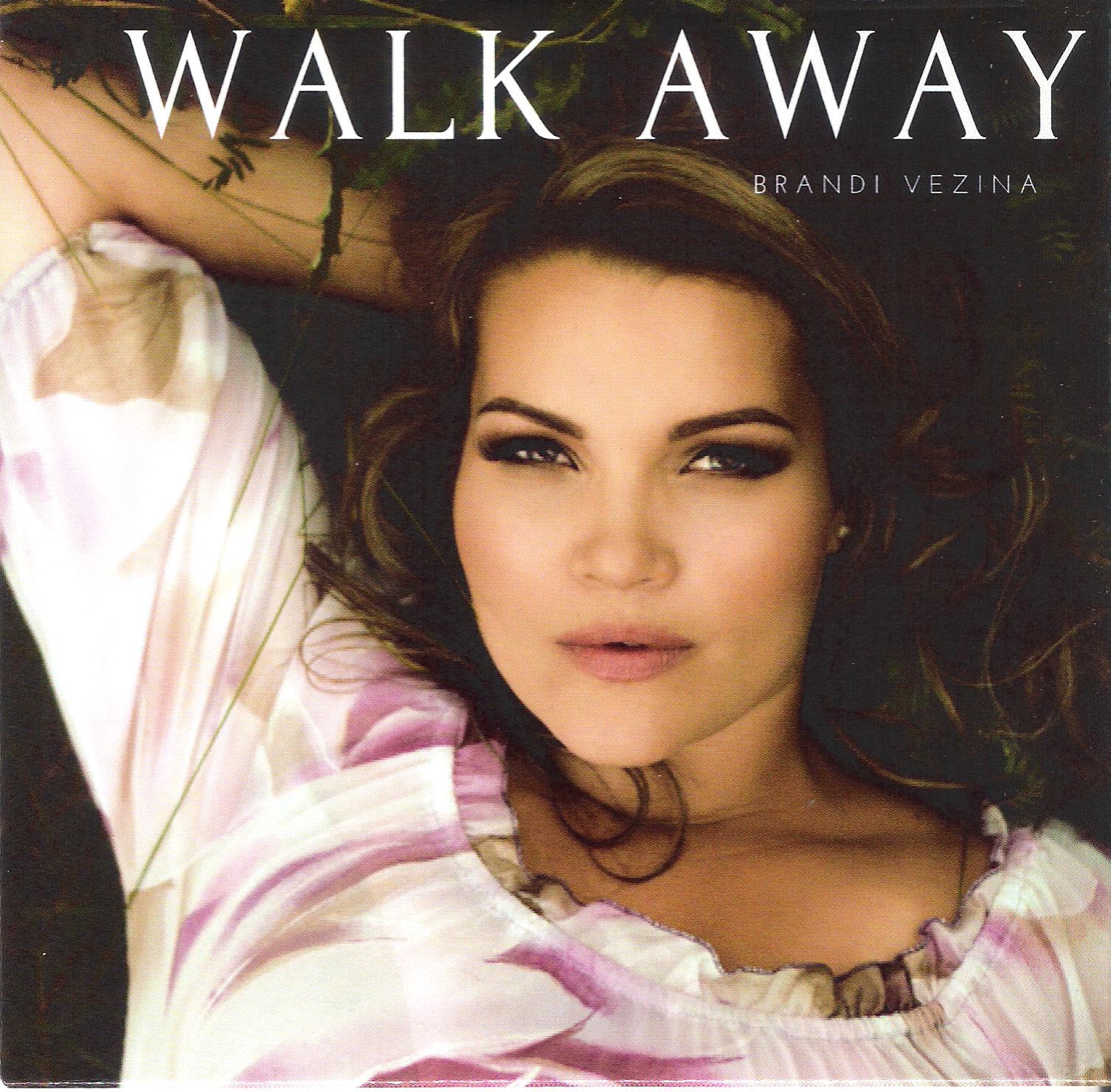 Brandi Vezina is a Winnipeg singer songwriter whose authentic country roots are intertwined with rock'n'roll and blues. She is a natural born performer who comes from a musical Metis family. Her biggest inspirations include Johnny Cash, Rolling Stones, Janis Joplin and Miranda Lambert.
Vezina's forthcoming single, "Walk Away", is the 3rd release in advance of her "#dontsettle" EP, to be released in the summer of 2021.
Previous singles was "Waiting On A Ring", released in December 2020 and "John Dillinger Type" released in February 2021..
Vezina is collaborating with producers, Murray Pulver, CCMA award winner, and Randy Hiebert, lead guitar player for the Bellamy Brothers, on the forthcoming EP, with songs that also address her dating experiences and encourage women to stand up for themselves in their personal and workplace relationships.
Vezina was recognized as one of CBC Canada's, the JUNO Awards', and the National Music Centre's Searchlight 2020 favourite new Canadian artists.