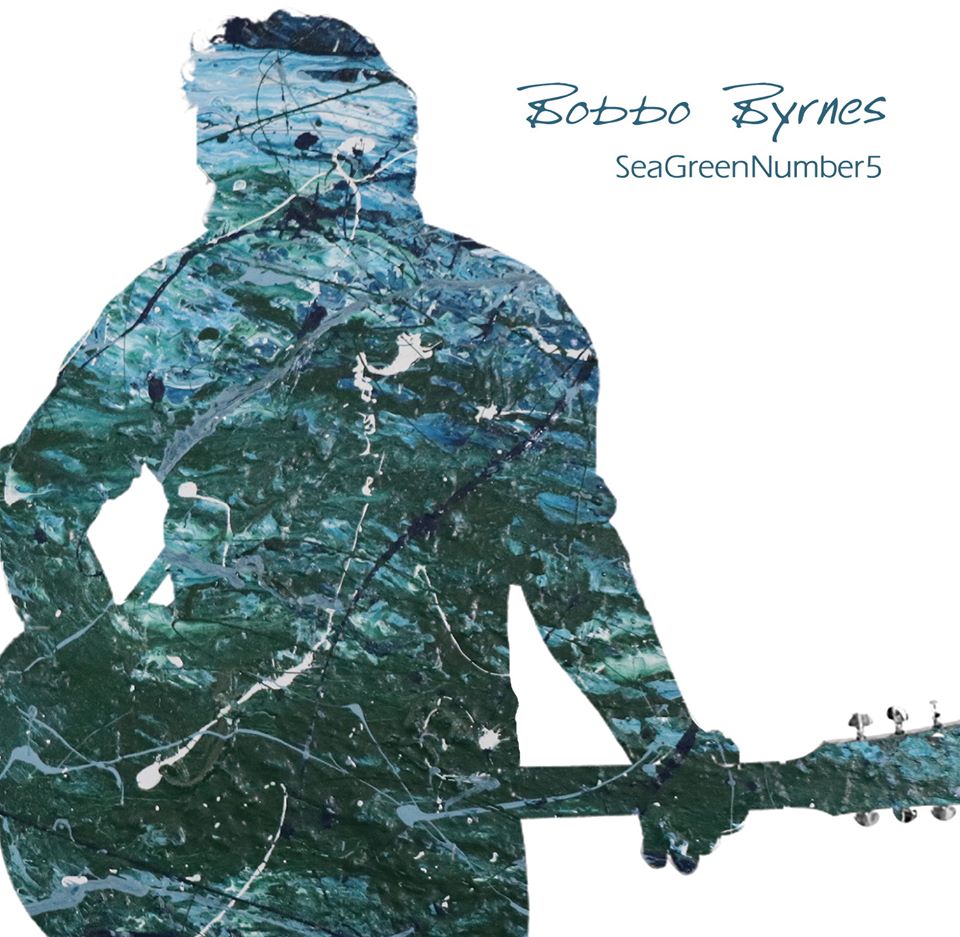 Bobbo Byrnes is a storytelling singer songwriter, a throwback to a bygone era of mix tapes and AM Gold. Bobbo read too much Kerouac as a youth, and though he no longer hitchhikes, he is still a vagabond at heart seeking to continue on his path, singing and strumming, learning and sharing stories, and connecting with people.
Bobbo Byrnes returned home to California after many months on tour across the states and Europe and recorded an intimate, mostly acoustic album about searching for home. His painting "SeaGreenNumber5" lent a visual tone to the sessions as they were recorded in his living room in front of the painting. His songs draw from real life, from being a touring musician on the other side of the world far from loved ones in "10 000 Miles" to the rollicking ode to female musicians in "Queen Of The Party" to the tense, fragile echoes of experiencing an active shooter situation in "Every Sound That Crashes".
During the Covid 19 lockdown, Bobbo Byrnes organized an online show for the OC Food Bank raising enough money for over 6 800 meals.