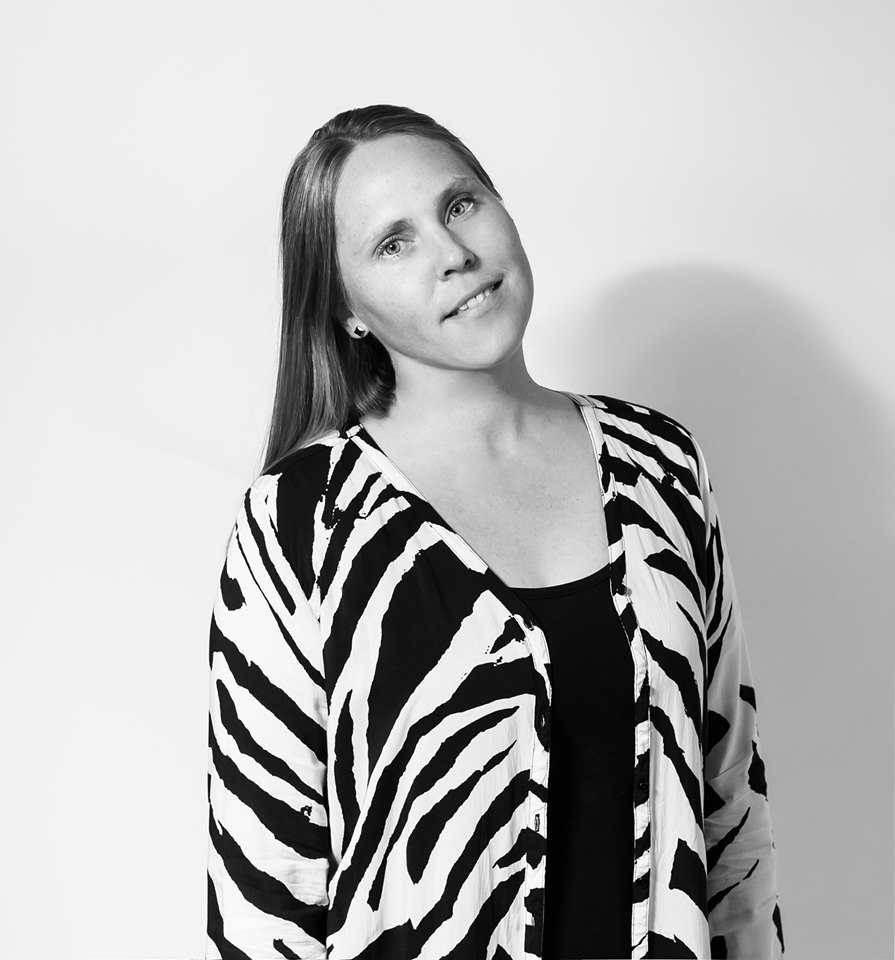 We are proud to announce new music from the songstress Annamay. 2020 she transforms from a
solo studio act to an artist supported by her brand new band. A full set of muscians from various genres. The mix is right down Annamay's alley. 2 of her new singles comprise of both a new band version as well as an original version.
Annamay is a singer, songwriter and engineer based in Stockholm, Sweden. Her pop rock music infuses hints of soulful folk and country, along with a poetic lyricism. Her music communicates feelings of truth, freedom and female empowerment driven by her evocative and captivating vocals.
2 new singles, "Om Hon Hade Vetat" and "Out Of Reach", one Swedish, one English, out on May 29th, 2020.